#TRENDING
The hottest product influencing fashion trends
Show more
WHAT'S NEW
Wear it before the rest!
Show more
TESTIMONIALS Mr. Nitin Lall
I am based out of Pune and have been a very regular purchaser of Bateel Dates, whenever I would travel to Dubai. However, on account of the pandemic, travel has been totally curtailed & the existing stock of Dates finished long ago. Casually, I did a Google search for "Bateel Dates India" & was pleasantly surprised that APPROVED CLUB is the official reseller for this brand in India. And the best part is, that they ship all India. I made an immediate call on the mobile number listed and it was answered promptly & in a very courteous manner by Ms. Shahana. The on-call support was fantastic. I placed the order by making the payment upfront as this is an edible item. But the experience from there on was also extremely smooth. The dates arrived within two days of the order, in perfect shape on account of terrific packaging done by Approved Club. Overall very nice experience of dealing with Approved Club & in particular, would appreciate Team for doing a great job. Full marks guys ! Keep it up…. Adit mehta
Really enjoyed your services and your prompt help when there was an issue and got the item re-delivered, I have just placed another order! Thanks Harleen kaur
Thank you so much for getting my order on time . Since from the start you was very cooperative even I have asked you for the earlier deliver and you do so . I am beyond happy with your services. Thank you so much for all the help . Will. Seriously appreciate your efforts. Shikha Gill
Beautiful watch and great service
I was notified at each stage of the delivery.
A fantastic and a very quick service . Binita doshi
Absolutely loved the watch. Its an absolute statement piece in itself. Thank you Approved Club for arranging and delivering it so promptly. Shanmugapriya
Really appreciate the quality and the parcel received at correct time. Thank you for the beautiful product. Isha Arora
Best customer service i have come across among various websites and apps that I've shopped from in the past. They give such personalised service and she even guided me about all the discounts and what would be best for me as a customer. So I would se 7 star service and genuine authentic products and very quick delivery and easy exchange and returns. What else does a customer wants!! Anushka Agarwal
Being able to gorge on Bateel Dates in India is one of the best things to happen ever!
Approved Club has quite literally brought in the original Dubai experience at the click of our fingers. 
I was never a date person, but post Bateel, there's no going back. Mr. Dhiraj Suvarna
"It was a  good and user friendly experience shopping online at Approved Club. I can shop safe in the knowledge that the products will be top quality and true to the online description.
Great Service,  Fast shipping plus good coordination and follow up. Makes you feel special."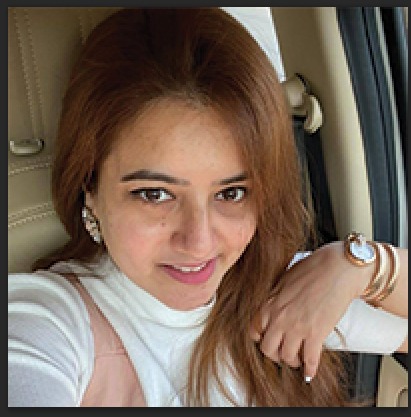 Deepika Patel
"I recently bought this amazing watch from your collection and I absolutely love it! It's very classy and stunning."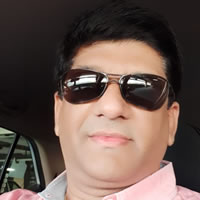 Mr. Tejas Pandya
"Thanking you and your Team for delivering excellent service and customer support at all times and ensuring quality and original products to our satisfaction."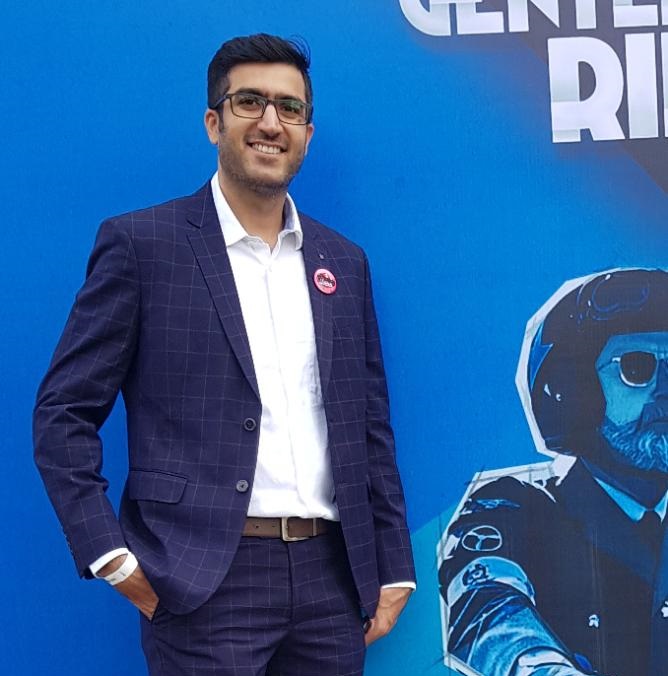 Ashish Arora
"I am a great fan of Bateel products and being in India it was very difficult to find the same anywhere. But then one day I saw a post by approved club on Instagram promoting Bateel dates and I decided to visit their website. At first I was sceptical about ordering online from a website about which I had just heard from social media. But then before ordering I connected with their customer care and through that conversation I got confident about approved club. I went ahead with my order of Bateel dates and approved club delivered them within 5 days. The delivery was easy and the packaging was very good. Approved club handled my order well. That was my first order in 2020 and since then I have been regularly ordering a lot of products through them. Genuine quality, excellent customer care team in terms of response and concern resolution and good quality packaging delivery. I trust approved club for a lot of my luxury product needs over close competing websites in India."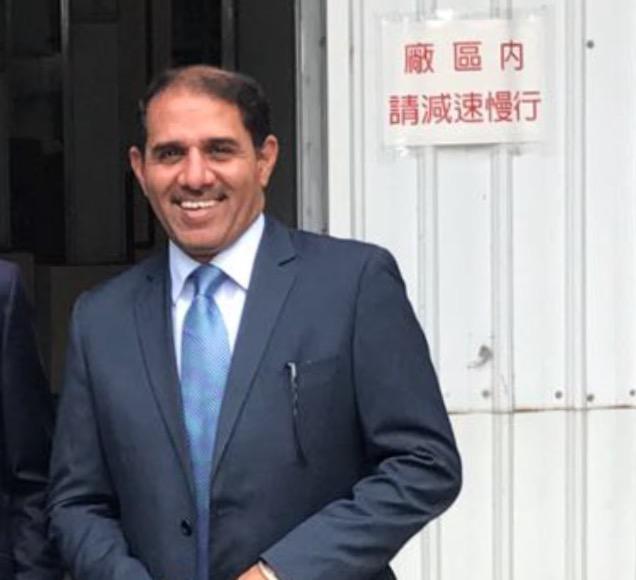 Mr. Ajay Chopra
"We had a very nice experience with Approved club on the orders placed by us. Recently we placed order for Bateel Dates and the order was executed quickly & as per agreed timelines . We have used their services couple of times already and every time the quality of service as well as quality of product delivered has been excellent. Their team tracks the order from beginning to end and readily responds to the customer for any queries. Recommended strongly."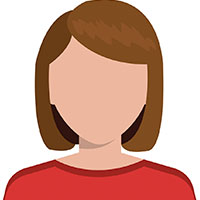 Rekha Srilalan
"It was pleasure to shop with you. During this pandemic time shopping is a big stress. When you plan to buy a special gift for a special occasion for that special person you want to make sure that gift choice is the best and out of the box. In my case my niece was getting married, such a close to heart relation.
When I first interacted with Approved Club representative, the first instance was is this genuine and are the products good, but I must say that their representative made me very comfortable by their approach. I had wide variety of options to select from plus they also advised me with the best I can buy.
The whole shopping experience was unique with the professional approach the packing the delivery time as committed on time.
I have recommended Approved Club website to few more of my colleagues and friends."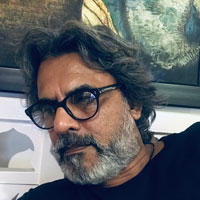 Mr. Sanjay Bhutiani
"It was a great experience buying exclusive products from Approved Club & the service too was very prompt and courteous."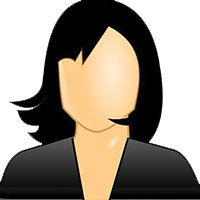 Albina Parmar
"My overall experience, right from placing the order to the delivery was simply outstanding.  Especially their team, who went out their way just to ensure that my delivery took place within the stipulated time.
Thank you very much Team Approved Club."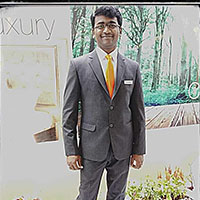 Mr. Kiran Patel
"I am a frequent online shopaholic and it has always been an amazing shopping experience on Approved Club. You have great brands under your portfolio with excellent products."