#TRENDING
The hottest product influencing fashion trends
Show more
WHAT'S NEW
Wear it before the rest!
Show more
TESTIMONIALS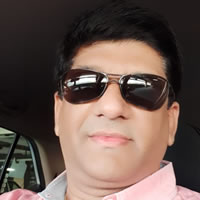 Mr. Tejas Pandya
"Thanking you and your Team for delivering excellent service and customer support at all times and ensuring quality and original products to our satisfaction."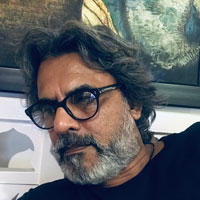 Mr. Sanjay Bhutiani
"It was a great experience buying exclusive products from Approved Club & the service too was very prompt and courteous."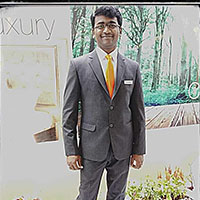 Mr. Kiran Patel
"I am a frequent online shopaholic and it has always been an amazing shopping experience on Approved Club. You have great brands under your portfolio with excellent products."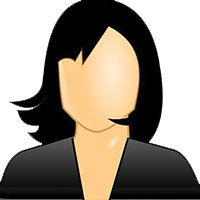 Albina Parmar
"My overall experience, right from placing the order to the delivery was simply outstanding.  Especially their team, who went out their way just to ensure that my delivery took place within the stipulated time.
Thank you very much Team Approved Club."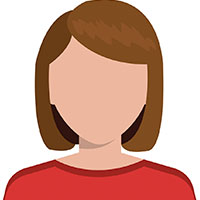 Rekha Srilalan
"It was pleasure to shop with you. During this pandemic time shopping is a big stress. When you plan to buy a special gift for a special occasion for that special person you want to make sure that gift choice is the best and out of the box. In my case my niece was getting married, such a close to heart relation.
When I first interacted with Approved Club representative, the first instance was is this genuine and are the products good, but I must say that their representative made me very comfortable by their approach. I had wide variety of options to select from plus they also advised me with the best I can buy.
The whole shopping experience was unique with the professional approach the packing the delivery time as committed on time.
I have recommended Approved Club website to few more of my colleagues and friends."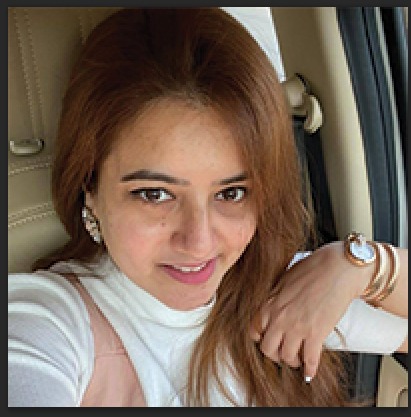 Deepika Patel
"I recently bought this amazing watch from your collection and I absolutely love it! It's very classy and stunning."