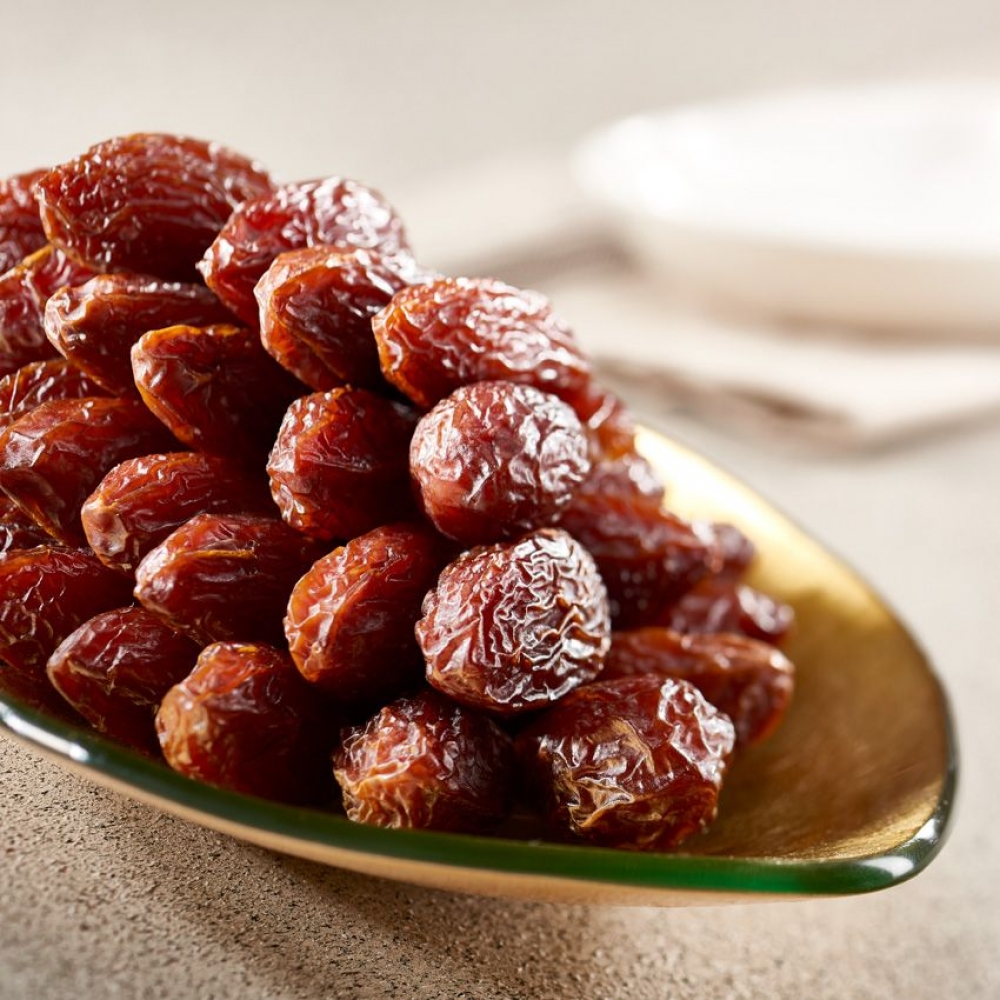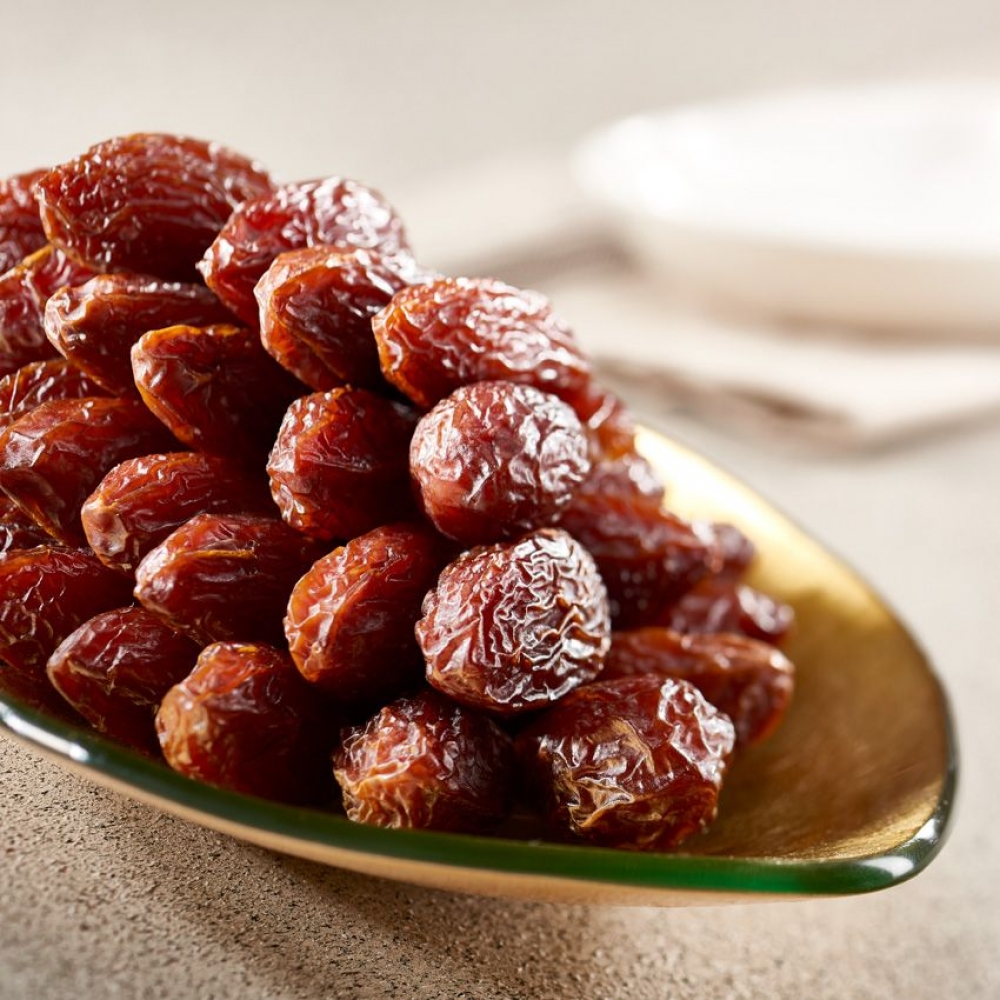 Bateel
500Gm - Medjool Premium Plain Dates
Product Code: D15461101 Medjool 500gms
₹ 2,490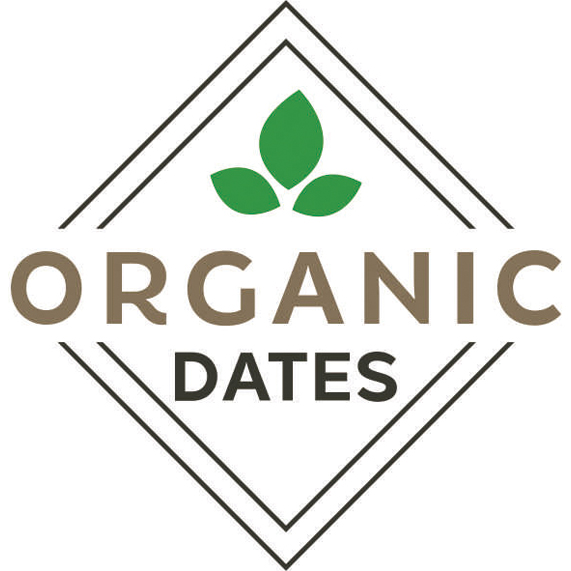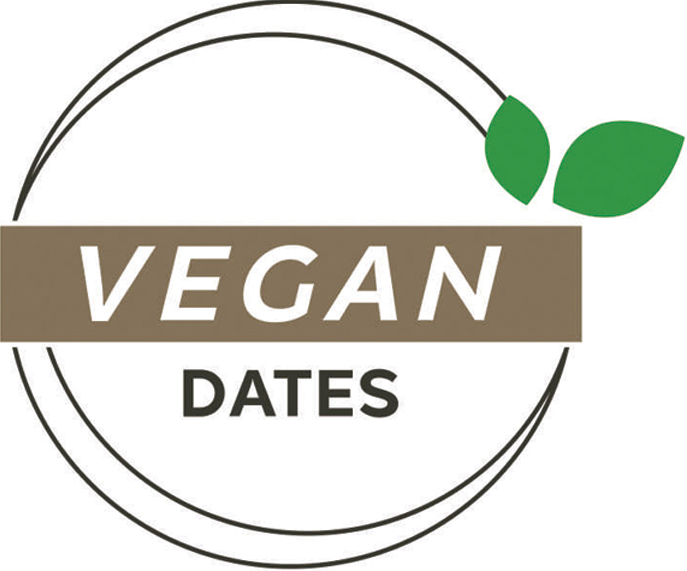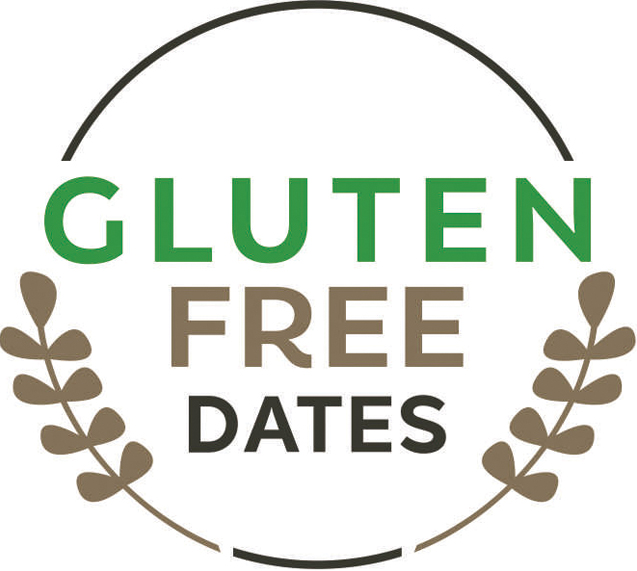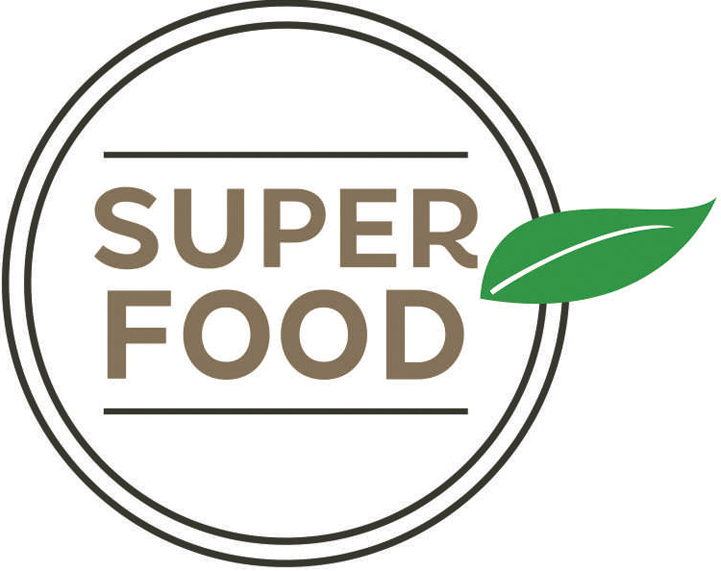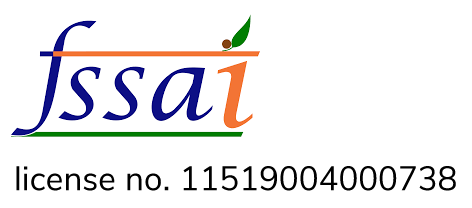 Classification - Vegetarian

Family - Dates

Grammage - 500gm

Country of Origin - United Arab Emirates (UAE)
Medjool Dates
Your search for the finest quality organic Medjool dates ends at Bateel.
The Medjool stands out for its thin, reddish brown to mahogany skin and amber-hued flesh
Medjool dates are one of the most popular date varieties in the world. At Bateel, we nurture our dates in their optimal environment, growing and harvesting ?avour-intense Medjool dates which practically melt in the mouth.
One of the largest date varieties, Medjool dates are great for those seeking a healthy, satisfying treat. Featuring a reddish-brown skin and amber-hued ?esh, these popular dates are easily distinguishable from other varieties. They are also commonly referred to as California dates and bene?t from a divine moist and plump texture.
Medjool dates are naturally sweet without any added sugar and they are full of potassium. Each succulent mouthful leaves a lingering aftertaste. Also, these luscious dates are virtually sodium, fat and cholesterol free making them an organic superfood.
Enquire Now
WE WILL GET BACK TO YOU WITH THE BEST POSSIBLE PRICE ASAP