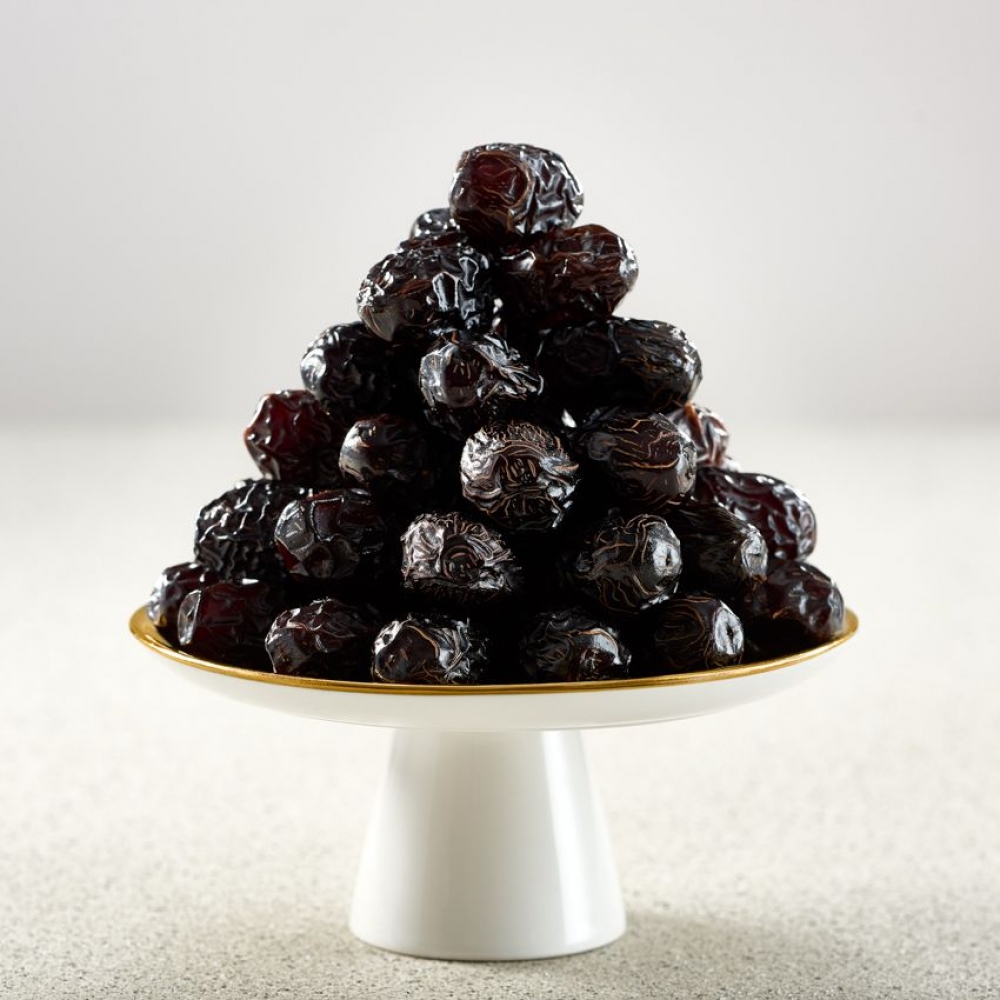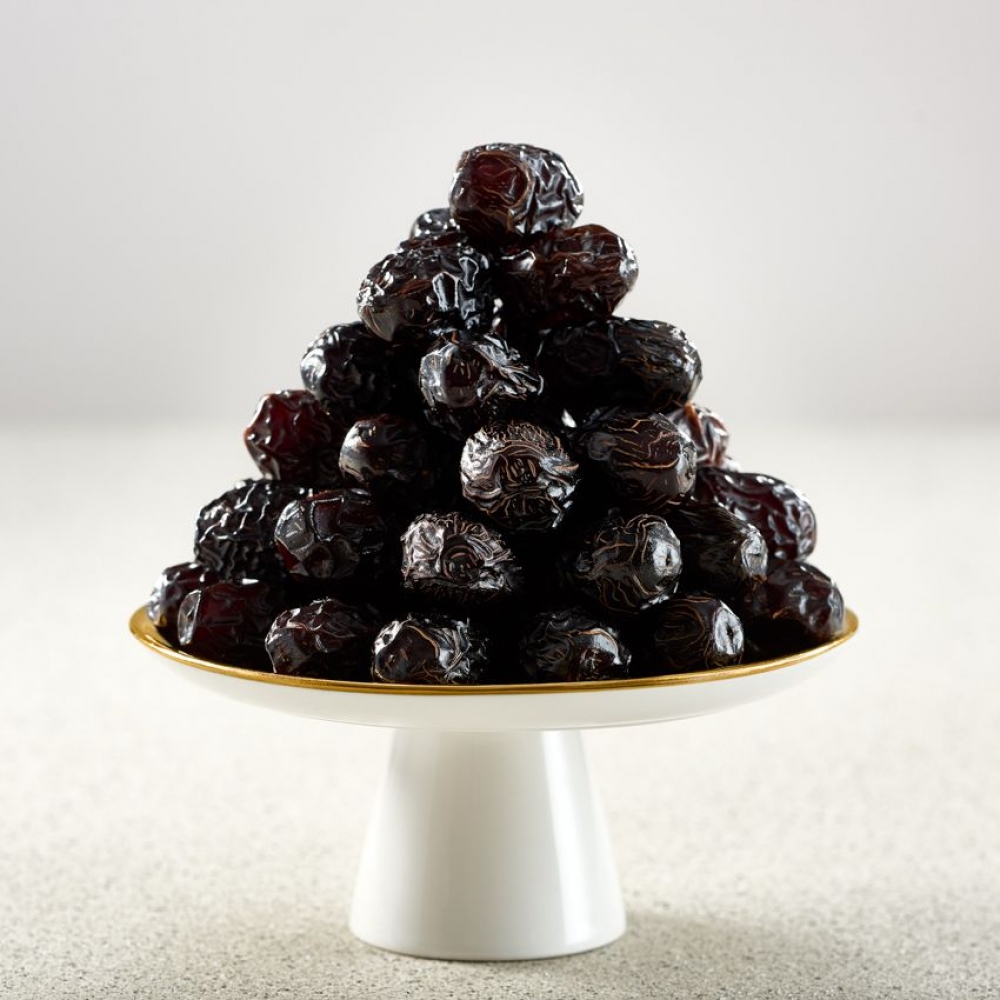 Bateel
500Gm - Ajwa Premium Plain Dates
Product Code: D01000112 Ajwa 500gms
₹ 3,495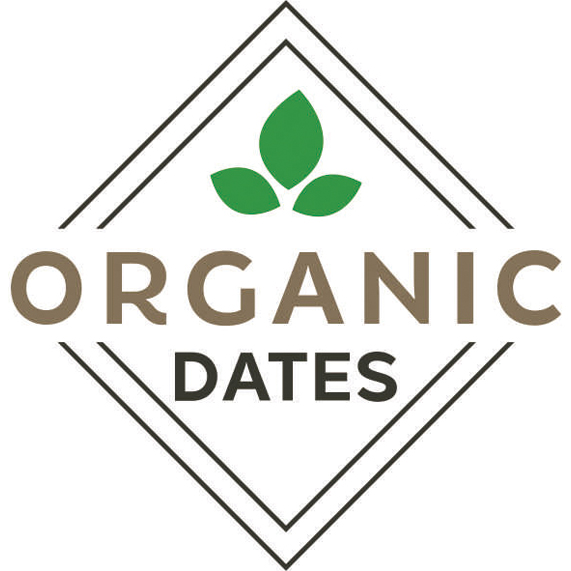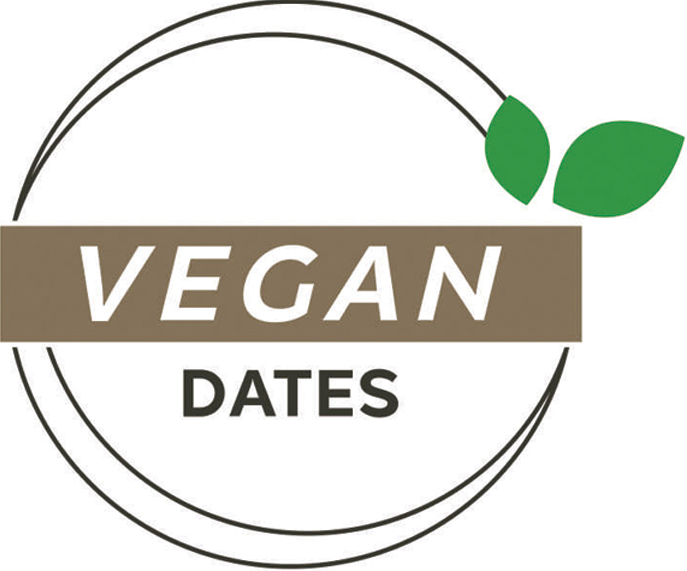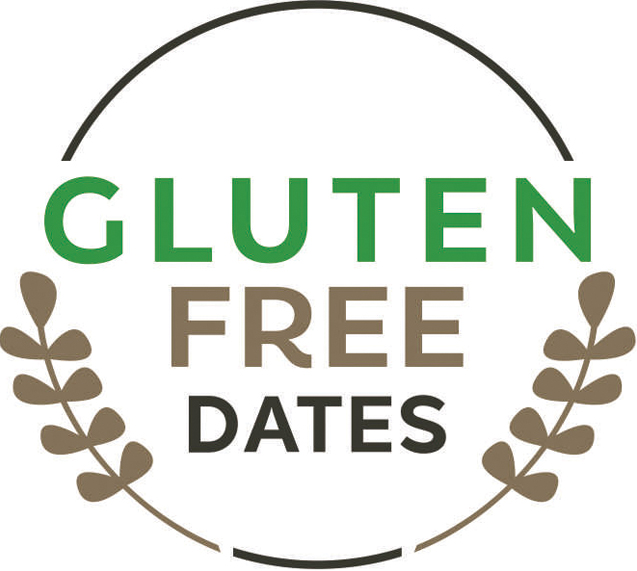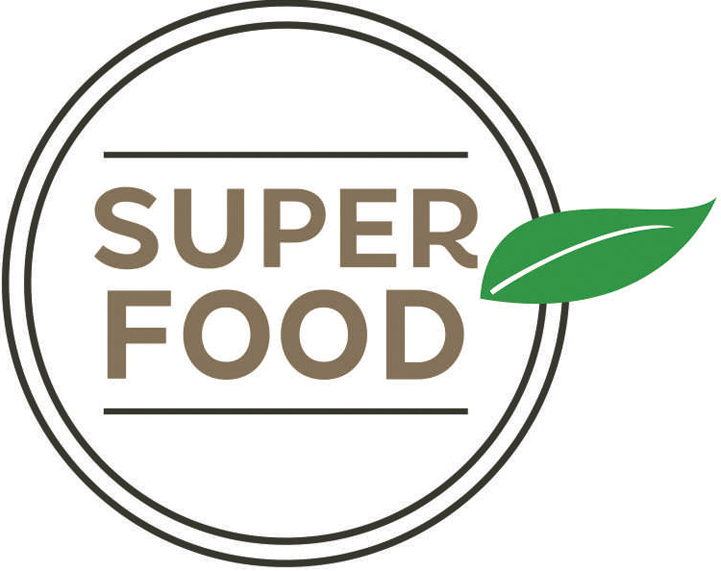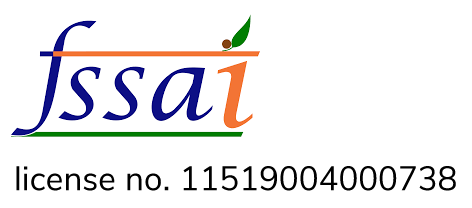 Classification - Vegetarian

Family - Dates

Grammage - 500gm

Country of Origin - United Arab Emirates (UAE)
Ajwa Dates
Bateel's organic Ajwa dates are mildly sweet with a raisin-like texture.
A gift of Ajwa is a rare treat for date connoisseurs
Known as the 'Holy Date', Ajwa dates have long held a special place within Arabic tradition. With their sweet, luscious taste and raisin-like texture, they are reminiscent of prunes, with a ?esh which beautifully melts in the mouth.
Ranging in colour from a delicate soft brown to almost black, these dates are delicious and packed with nutrients. With each mouthful, you will be consuming a high level of vitamins, healthy fats, protein and carotenoids. You can improve your digestive health, boost heart health and reduce blood pressure and your risk of a stroke, all while enjoying the sweet, creamy ?avour of these organic superfoods.
Ajwa dates have been consumed in Arabia for more than 8000 years, given their irresistible ?avour and superb nutrient content. At Bateel, we supply only the ?nest Ajwa dates, providing a real treat for date connoisseurs. These enigmatic dates have become one of the most sought-after varieties in the world.
Enquire Now
WE WILL GET BACK TO YOU WITH THE BEST POSSIBLE PRICE ASAP