Bateel
Carbon Fiber - Small
Product Code: P23613233
₹ 16,015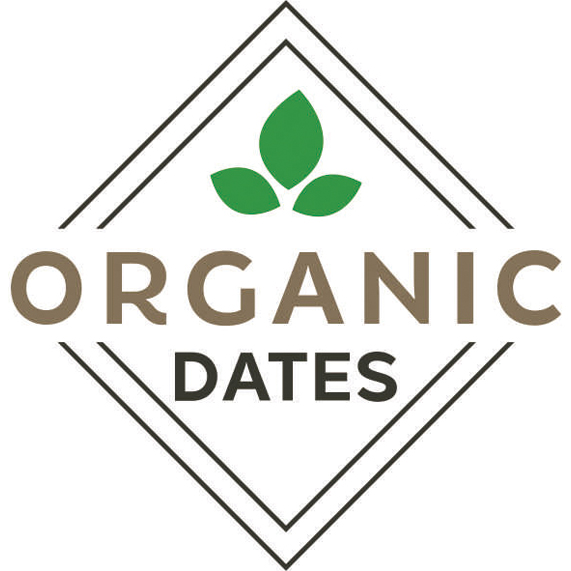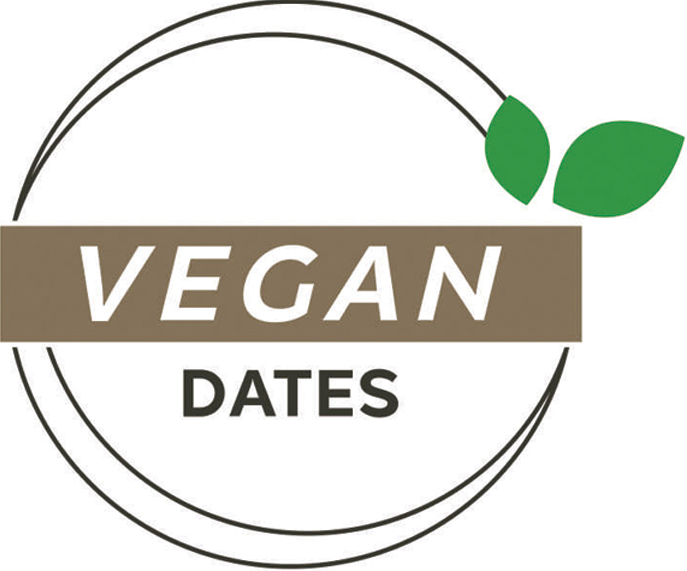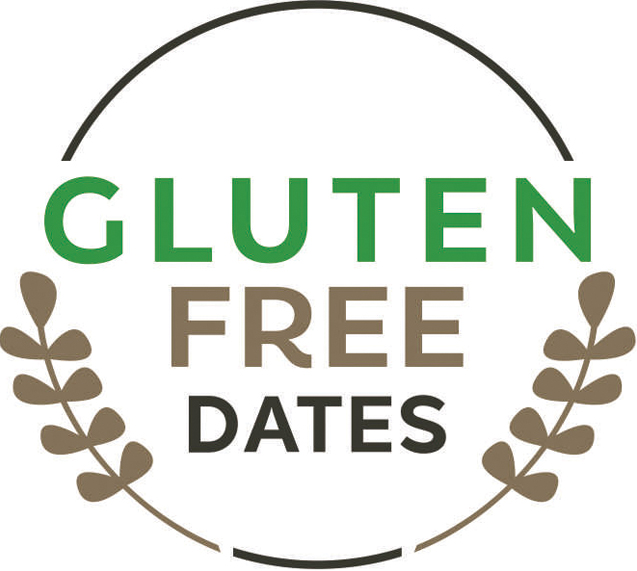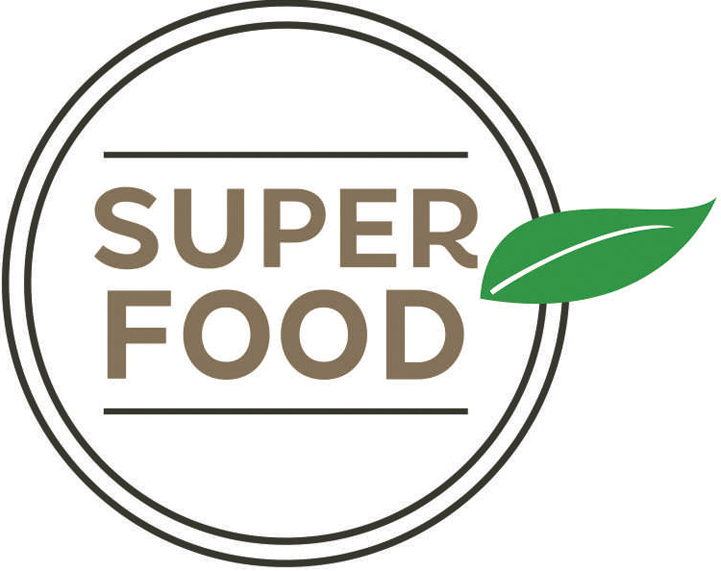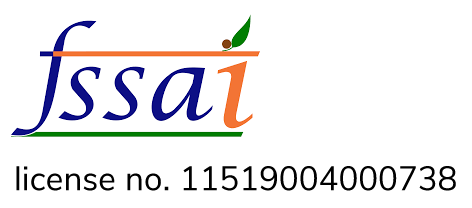 Classification - Vegetarian

Grammage - 560 Gms

Country of Origin - United Arab Emirates (UAE)
With an exclusive finish of carbon fibre, this luxury wooden gift box collection exudes sophistication. Bateel's Carbon Fibre gift box is a unique collector's item The hand-crafted wooden gift box features a carbon fibre finish for a refined touch. This collection stands out for its use of materials and textures. Packed with an assortment of Bateel's finest gourmet date varieties, this is the ultimate gift when you want to make a grand statement. Bateel dates are grown by utilising traditional farming methods, which helps to retain premium quality and natural flavour. Containing a generous amount of nutrients, these dates are also fat-free and make for a healthy light food. Available in three standard sizes, the Carbon Fibre wooden gift box can be easily ordered from our website.
Filled Dates:
Kholas Pistachio
Kholas Caramelised Macadamia
Khidri Pistachio
Khidri Candied Orange Peel
Khidri Roasted Almond
Khidri Caramelised Almond
Khidri Caramelised Pecan
(The box will contain a combination of the aforementioned flavours. The same is dependant on stock availability at the time of ordering).
Enquire Now
WE WILL GET BACK TO YOU WITH THE BEST POSSIBLE PRICE ASAP