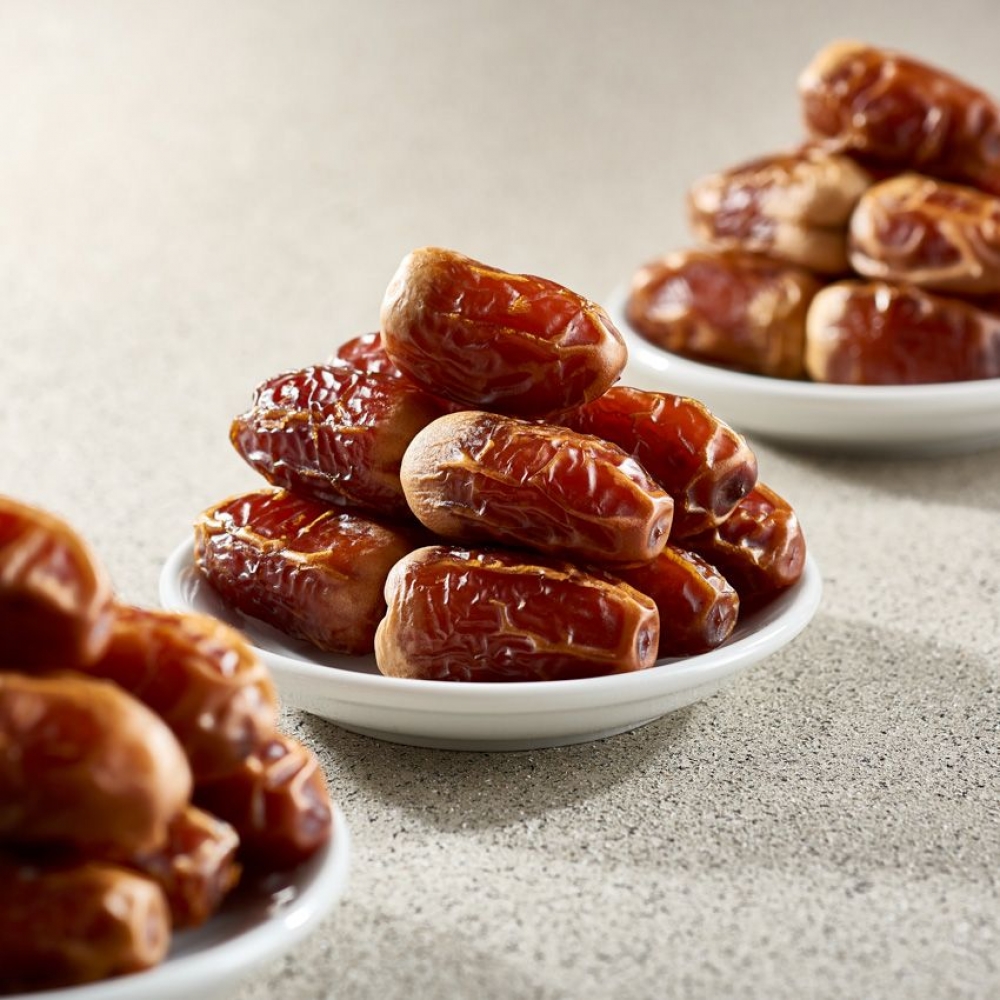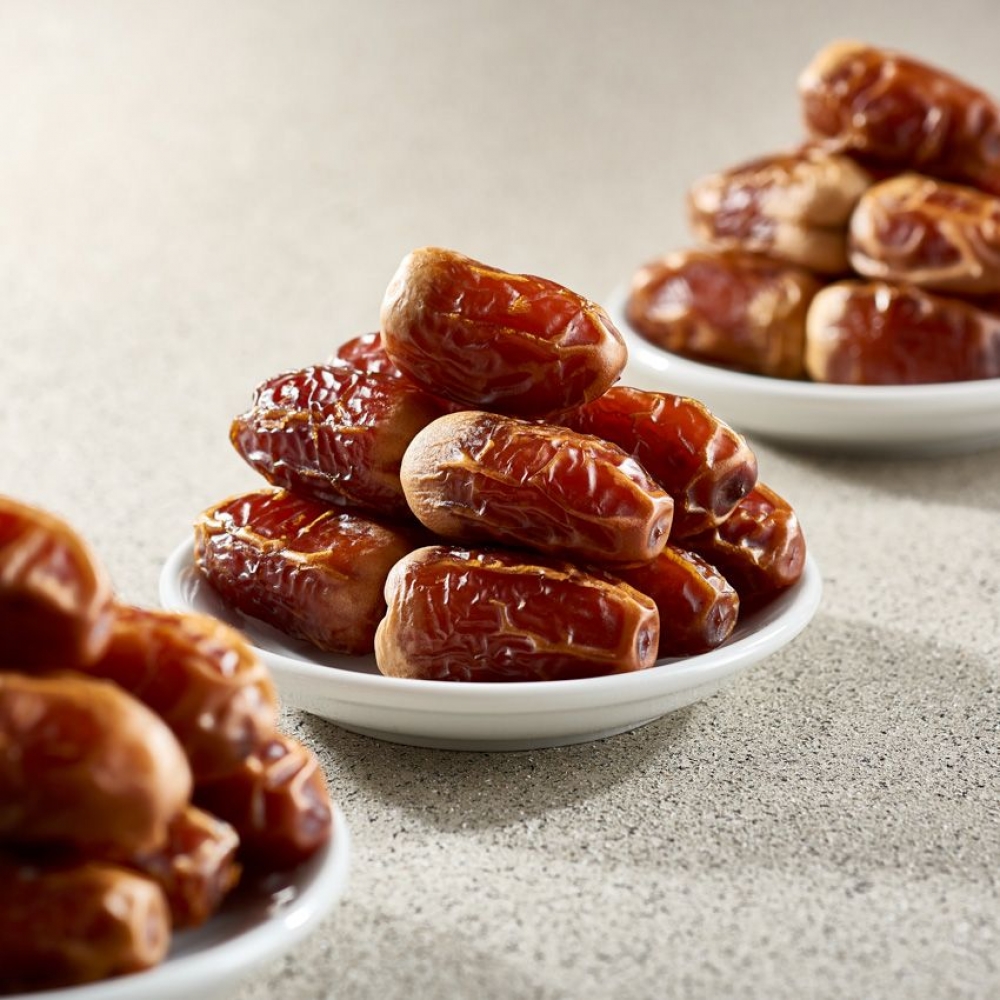 Bateel
500Gm - Segai Premium Plain Dates
Product Code: D0117PL00-Segai500gm
₹ 2,300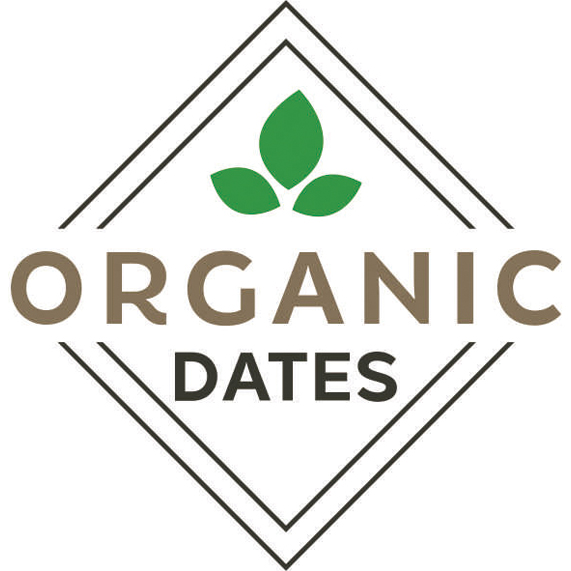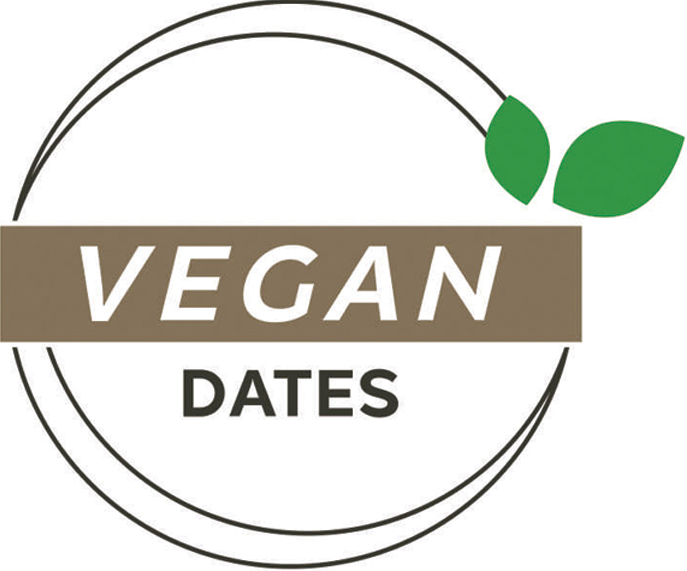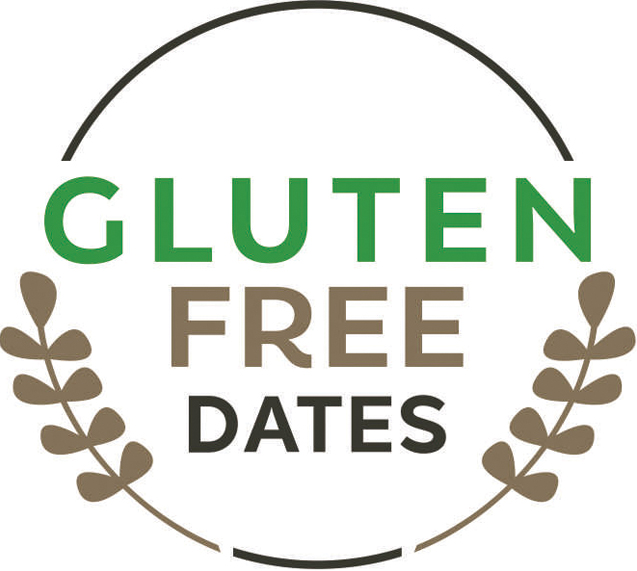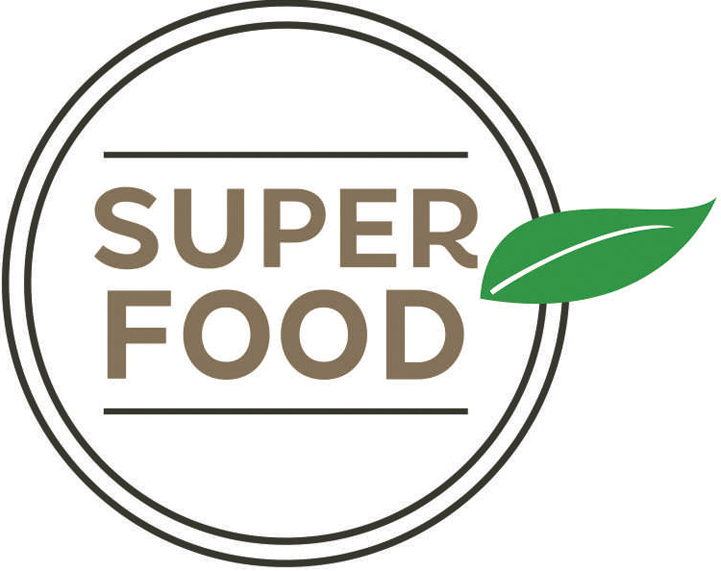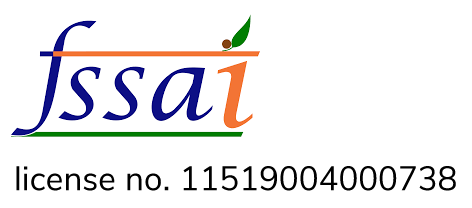 Classification - Vegetarian

Family - Dates

Grammage - 500gm

Country of Origin - United Arab Emirates (UAE)
Segai Dates
Soft, juicy and surprisingly chewy, Segai dates are a premium date sure to become your new favourite. Medium in size, these two-toned gourmet dates benefit from a crunchy, dry base with a fruity flavour. Compared to other date varieties, Segai dates are mildly sweet, perfect as a mid-afternoon or after-dinner indulgent treat.
Due to their exclusivity, Segai dates are the perfect gift for true date connoisseurs. When you bite into these delectable dates, you will be taken on an intense flavour journey, leaving you craving for more. Reminiscent of brown sugar in flavour, this popular date variety is often served with Arabic coffee.
Our exclusive organic Segai dates make for a juicy treat to your taste palette. Looking for a the perfect present? We offer a range of elegant gourmet date gift boxes to choose from. These gourmet Segai dates are a great choice for anyone wanting to try a new date variety.
Enquire Now
WE WILL GET BACK TO YOU WITH THE BEST POSSIBLE PRICE ASAP