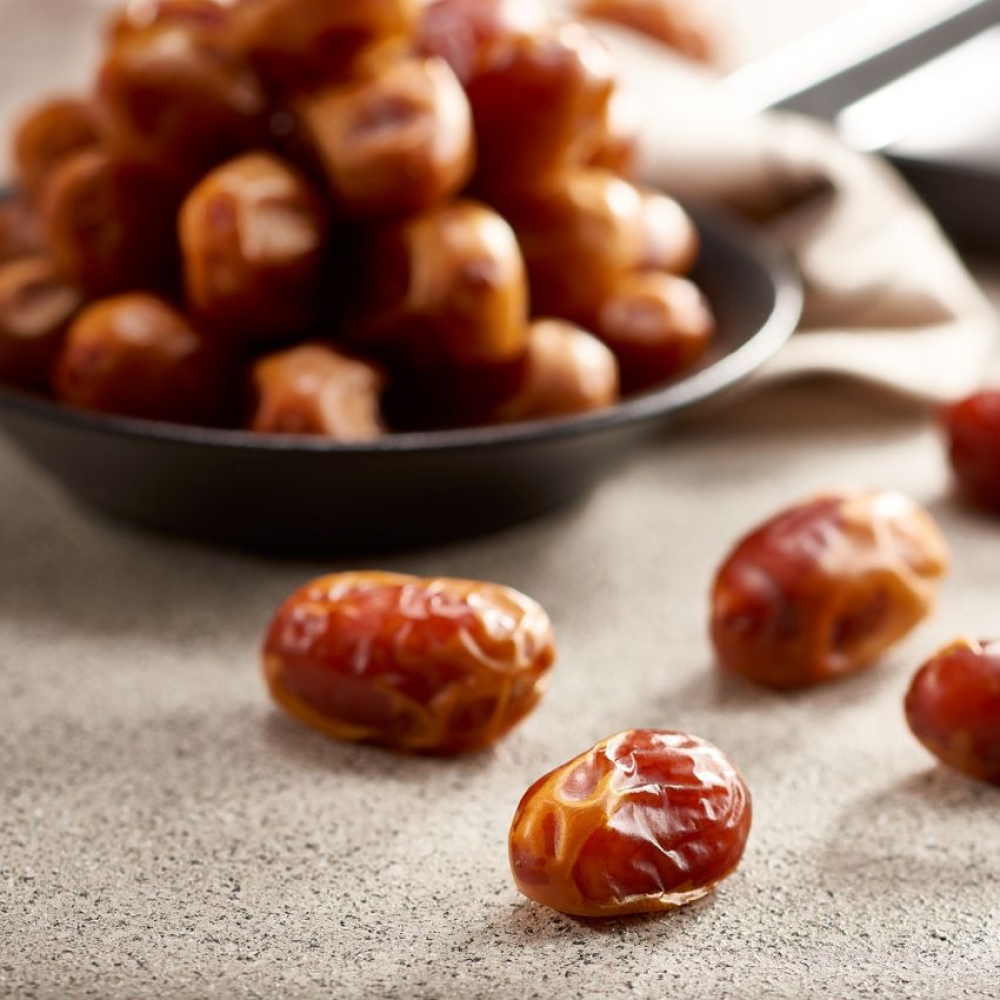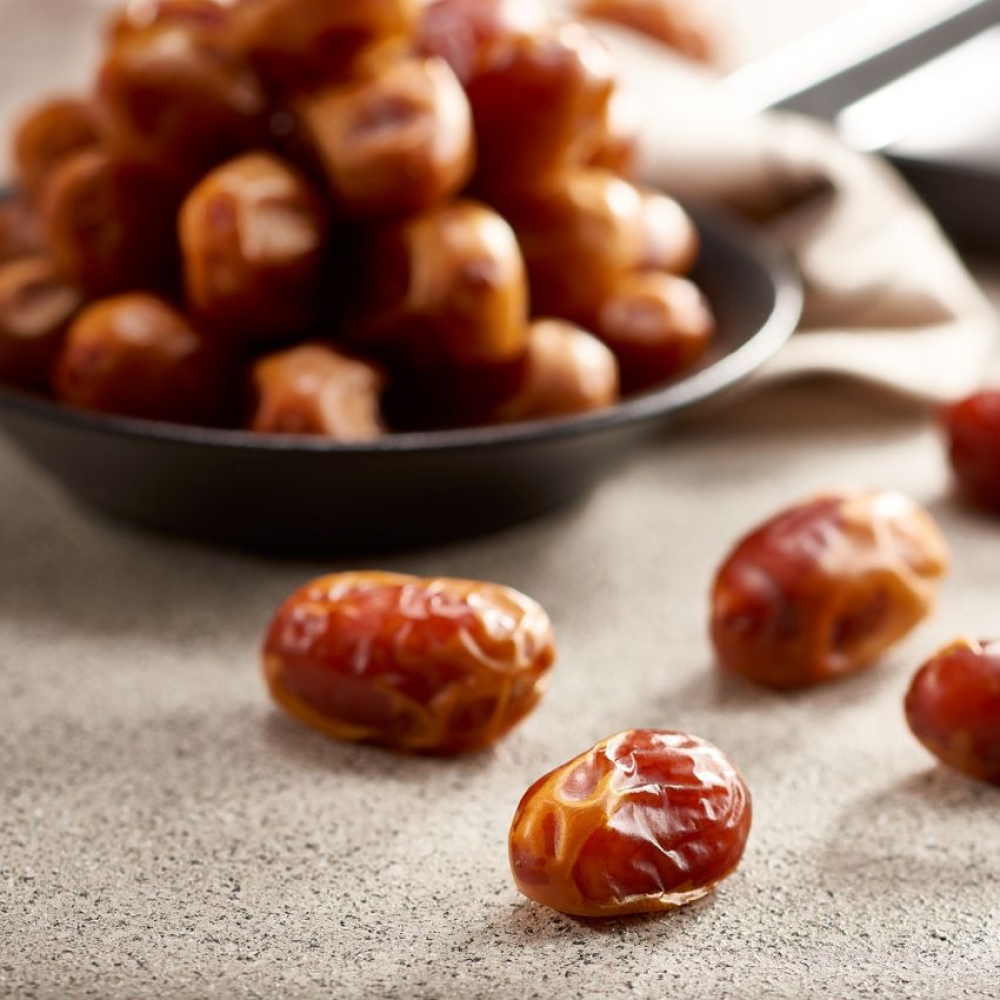 Bateel
1Kg - Kholas Premium Plain Dates
Product Code: D0103PL00-Kholas - 1kg
₹ 4,980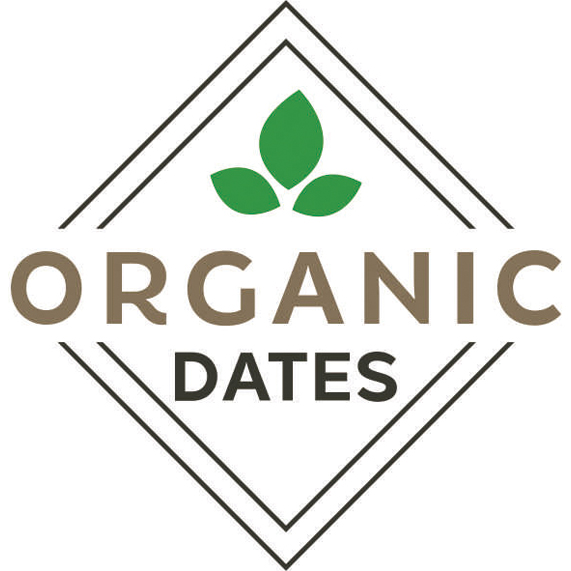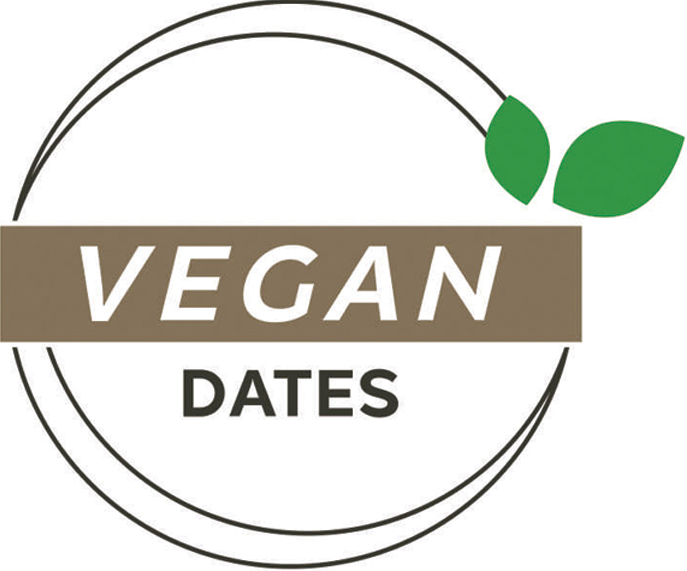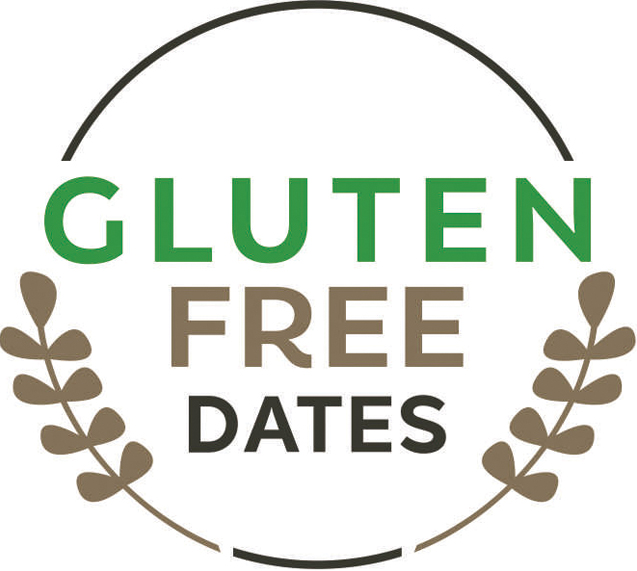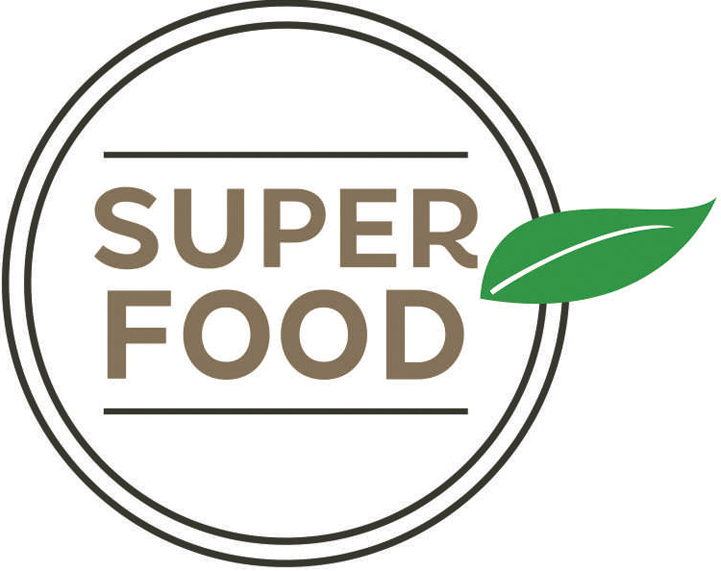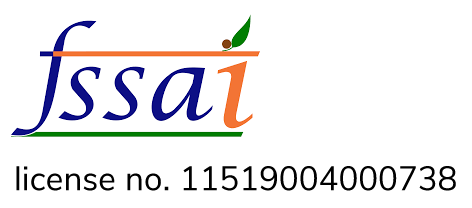 Classification - Vegetarian

Family - Dates

Grammage - 1kg

Country of Origin - United Arab Emirates (UAE)
Kholas Dates
With their smooth, sweet toffee flavour, our golden-brown organic Kholas dates are the perfect after-dinner treat. They're mildly sweet and full of moisture for a more succulent bite.
Kholas dates are most commonly served with Arabic coffee due to their dessert-like flavour. Along with their indulgent taste, these dates are sodium-free, cholesterol-free and fat-free and full of essential nutrients—perfect for your health. These superfoods are also high in carbohydrates, providing an instantaneous energy boost.
Our home-grown organic Kholas dates are the perfect gift for date connoisseurs. When buying from Bateel, you get the choice to have them gift-wrapped in a luxurious gift box. Whether you are looking to treat yourself or someone you love, our gourmet Kholas dates are perfect for any occasion. These spectacular gourmet dates have become one of the most popular on the market.
Enquire Now
WE WILL GET BACK TO YOU WITH THE BEST POSSIBLE PRICE ASAP