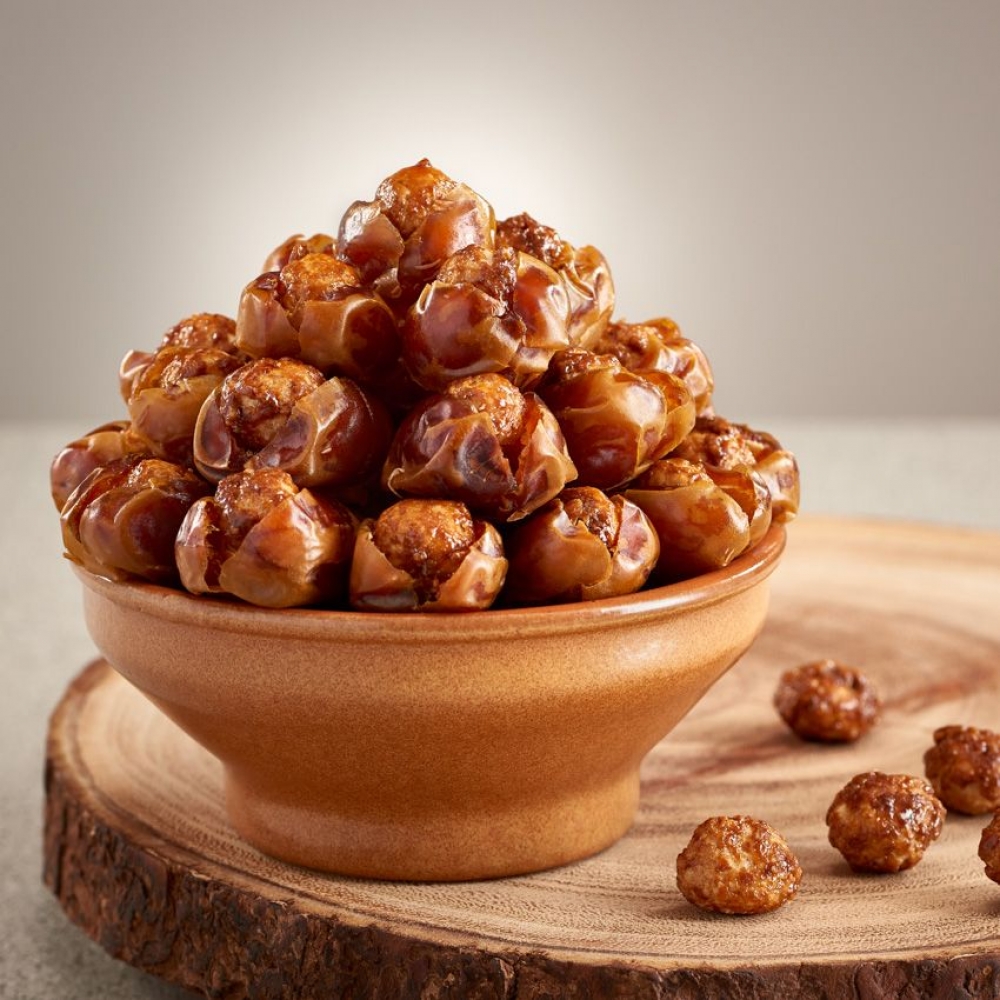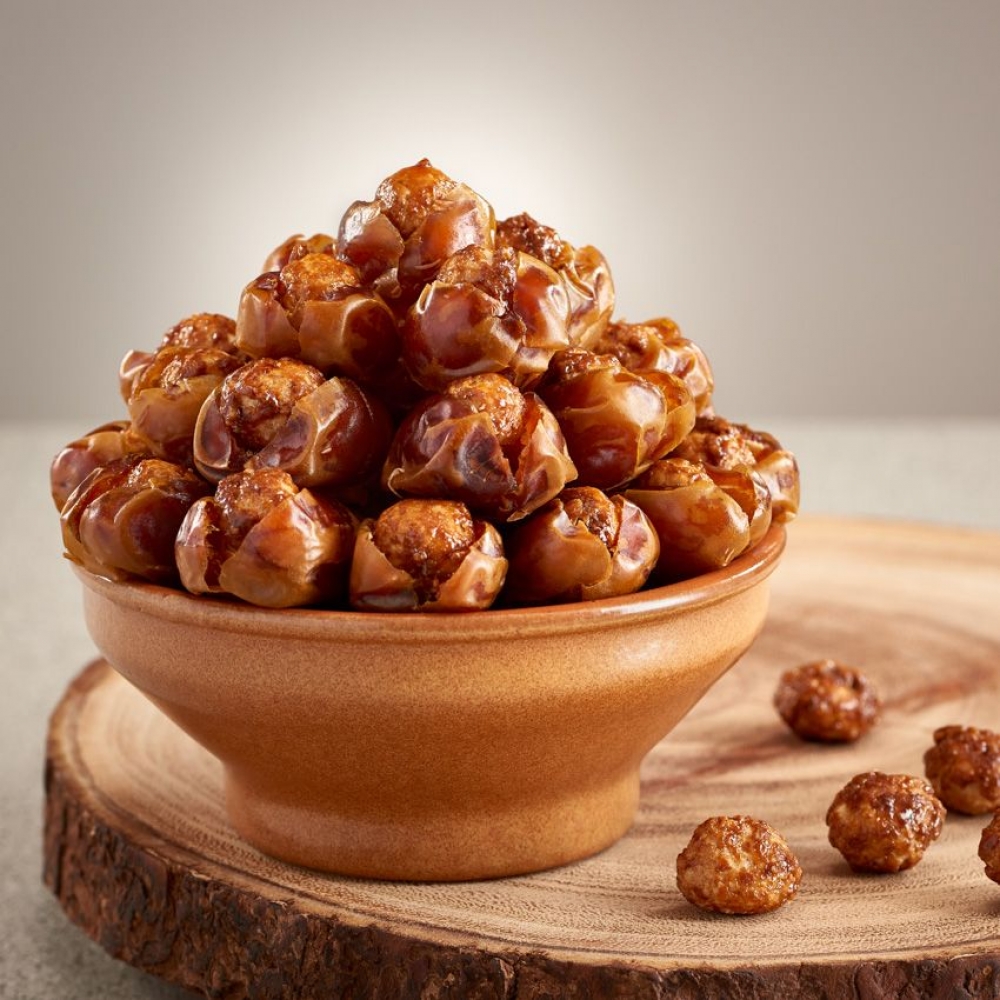 Bateel
1kg Kholas Caramelised Macadamia Premium Filled Dates
Product Code: B11152147 Kholas Caramelised Macadamia 1kg
₹ 5,980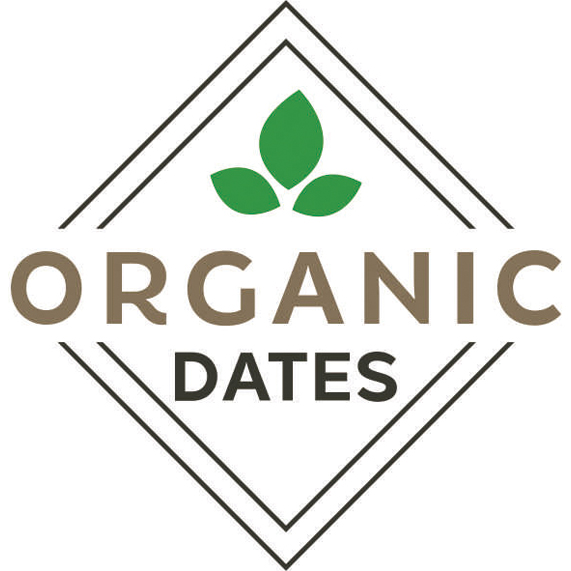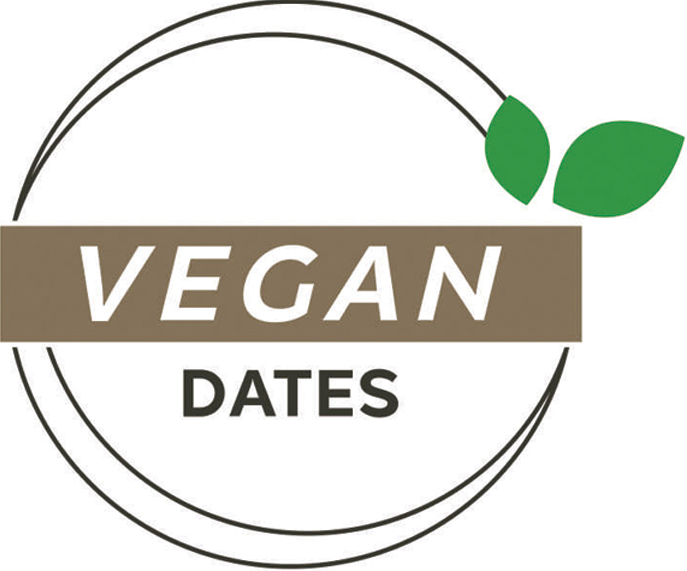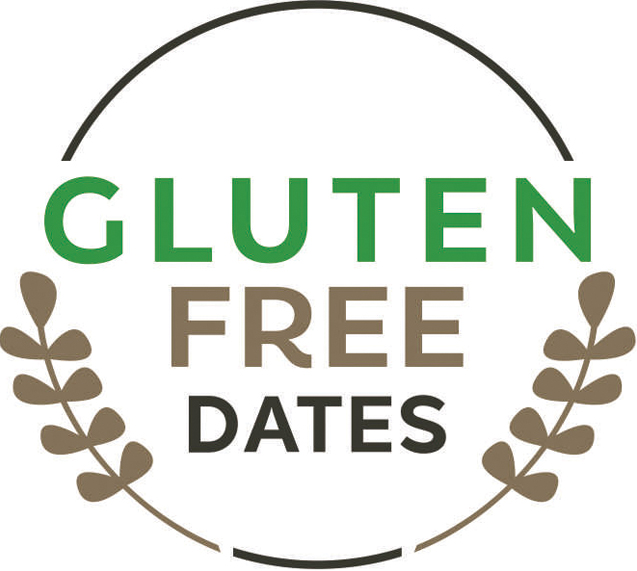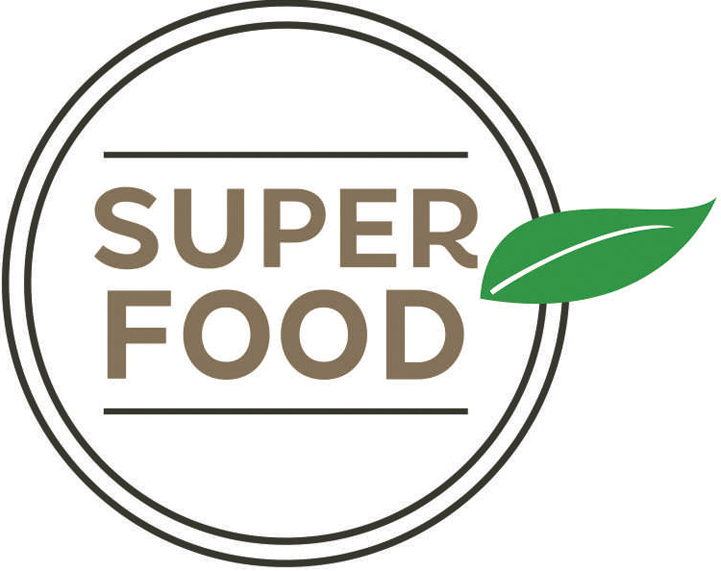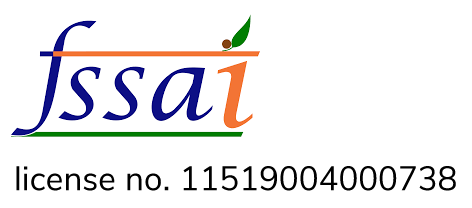 Classification - Vegetarian

Family - Dates

Grammage - 1kg

Country of Origin - United Arab Emirates (UAE)
Kholas with Caramelised Macadamia
Premium Kholas dates paired with crunchy macadamia filling are a delicious choice.
Discover the delightful combination of sweet Kholas dates and crunchy Macadamia.
Bateel's home-grown, organic Kholas dates are golden brown and display delicate semi-translucent skin.
Mildly sweet and toffee-flavoured in taste, they are commonly served with Arabic coffee.
Filled with the goodness of premium macadamia nut, these dates offer the ultimate in taste and goodness.
Enquire Now
WE WILL GET BACK TO YOU WITH THE BEST POSSIBLE PRICE ASAP