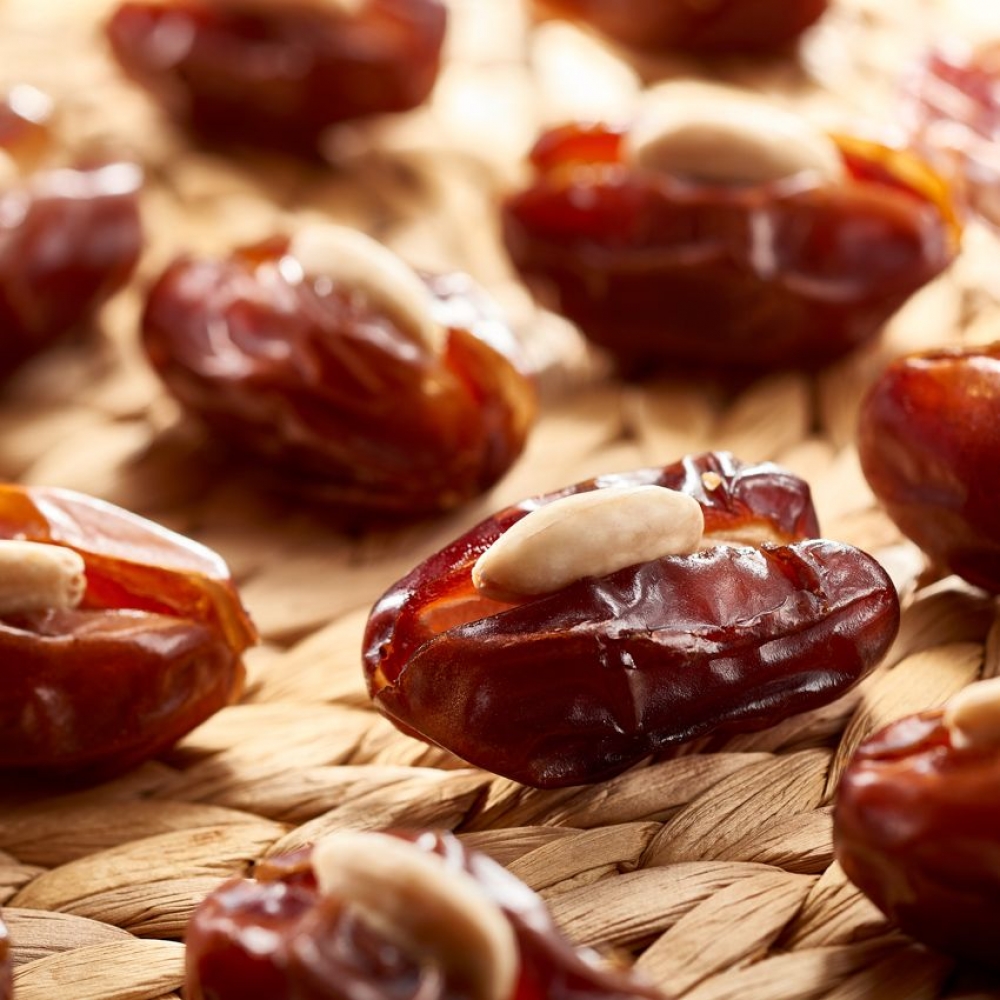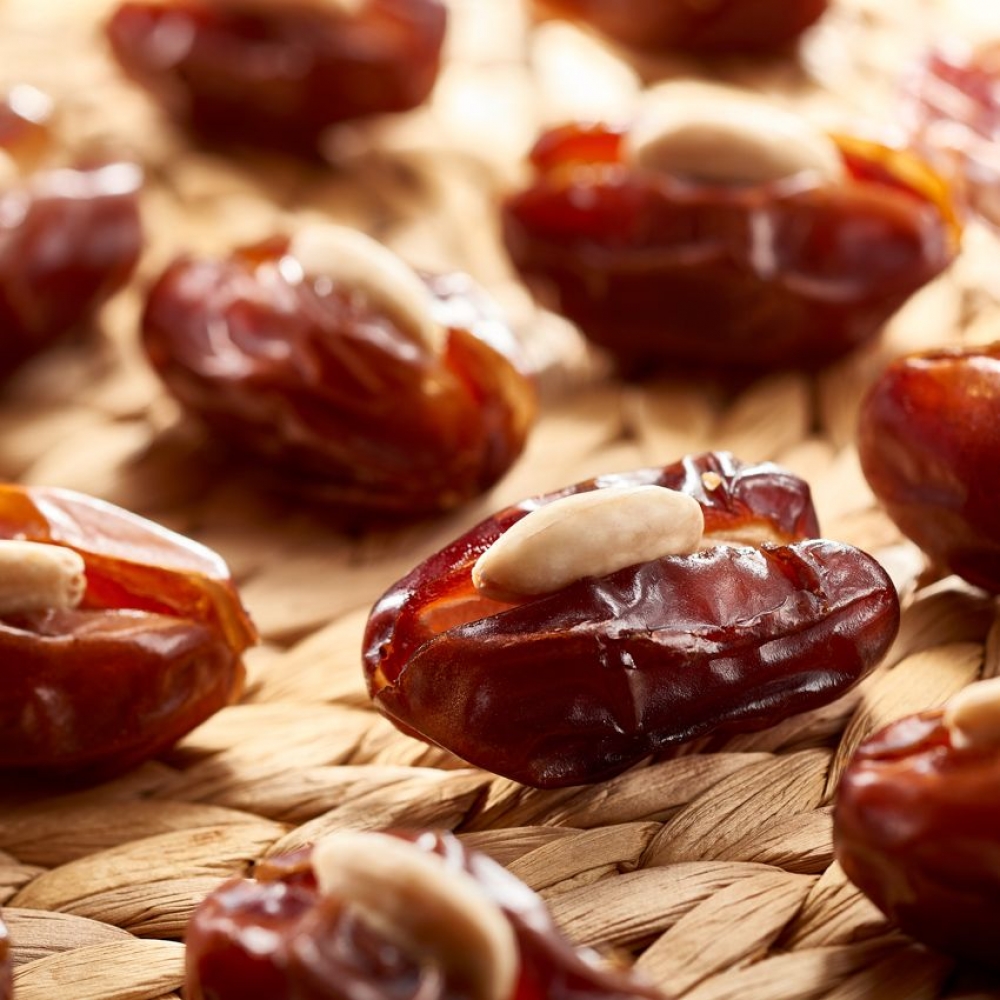 Bateel
500gm Khidri Roasted Almond Premium Filled Dates
Product Code: D1101CH01 Khidri Roasted Almond 500gm
₹ 2,990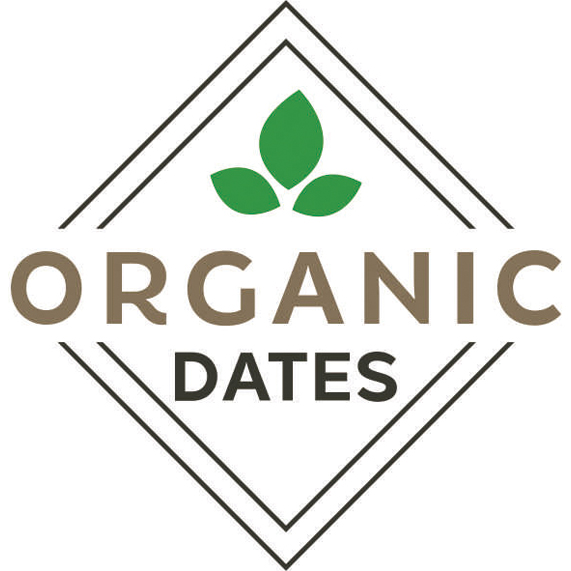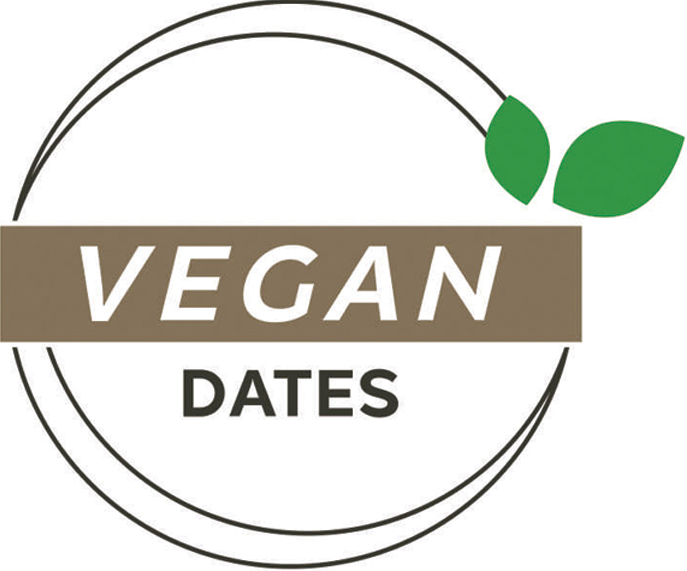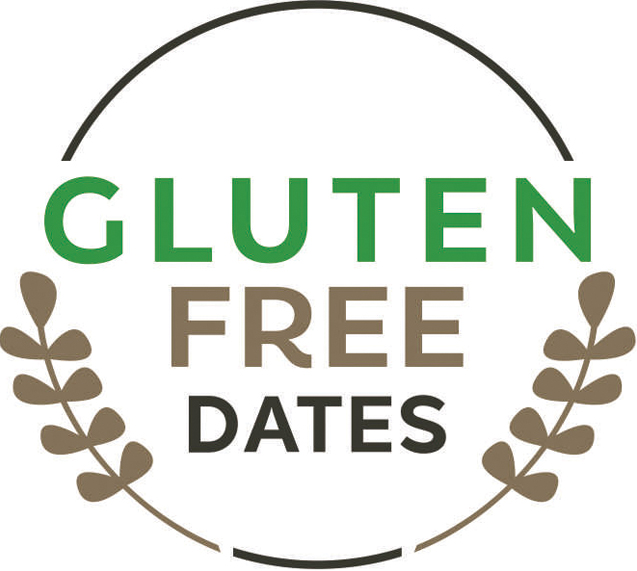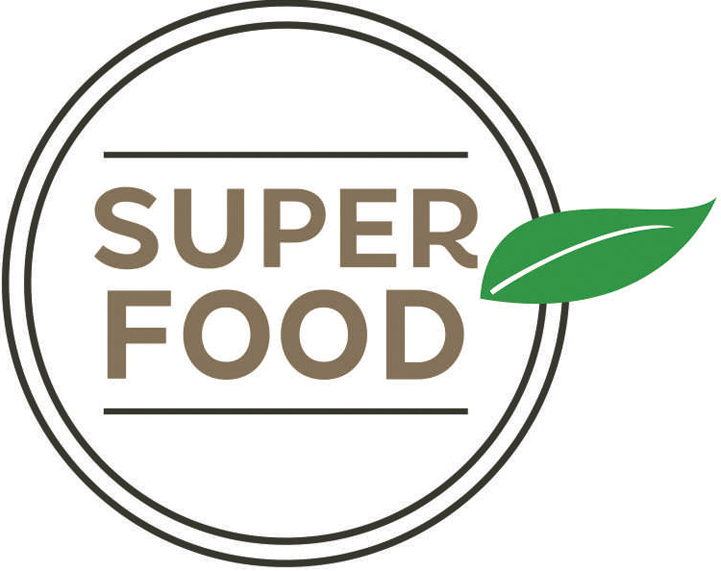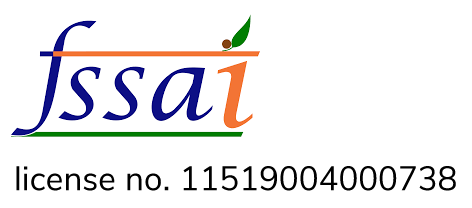 Classification - Vegetarian

Family - Dates

Grammage - 500gm

Country of Origin - United Arab Emirates (UAE)
Khidri with Roasted Almond
With a crunchy almond filling, our Khidri dates present an intriguing blend of flavours.
Admire the caramel aftertaste of Khidri dates with a wholesome almond.
Exhibiting traditional middle-eastern delight, Khidri dates are one of Bateel's most popular date varieties. Served best at room temperature, these dates have a dark maroon skin and chewy texture. When paired with a delicious roasted almond filling, Khidri dates present the perfect gourmet treat.
Being the torch-bearers of organic date farming in the Middle East, Bateel dates are grown using traditional methods which preserve the natural flavour and provides a distinctive texture. A box full of Khidri dates with roasted almonds will take you on an extraordinary taste journey.
Enquire Now
WE WILL GET BACK TO YOU WITH THE BEST POSSIBLE PRICE ASAP