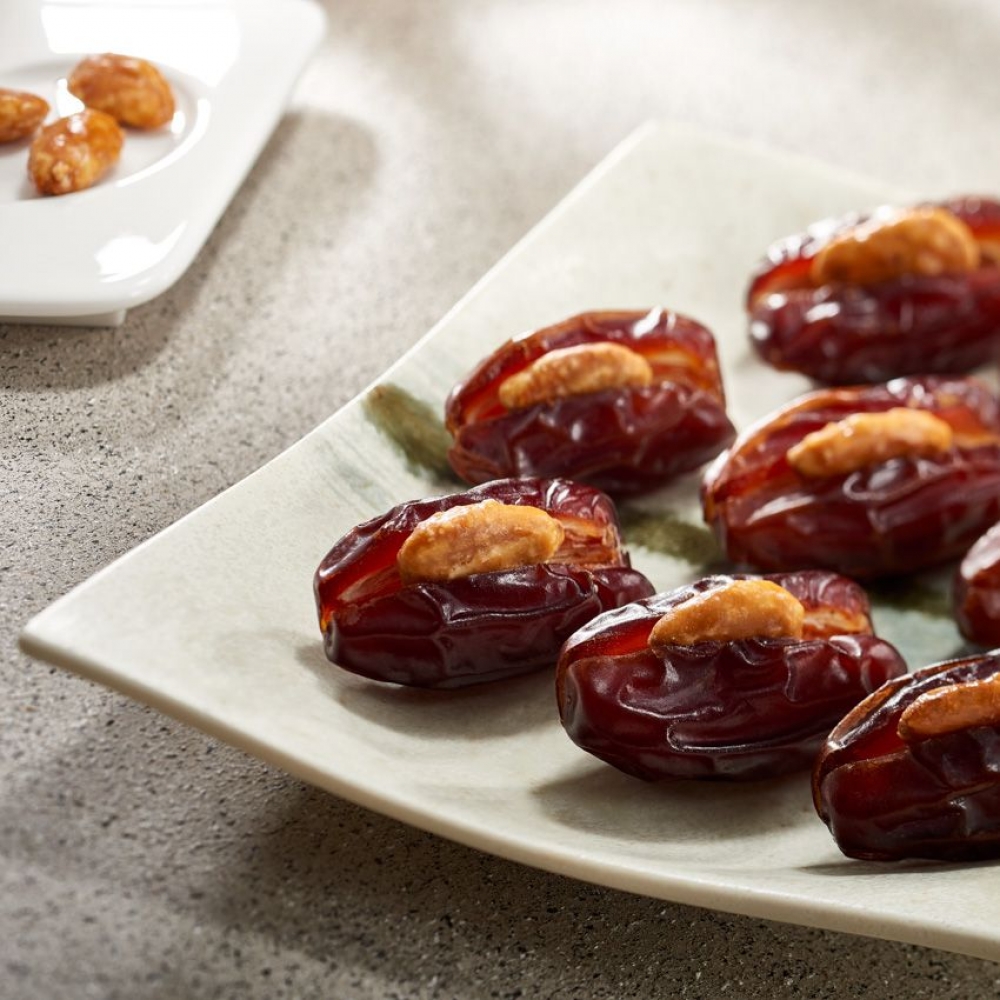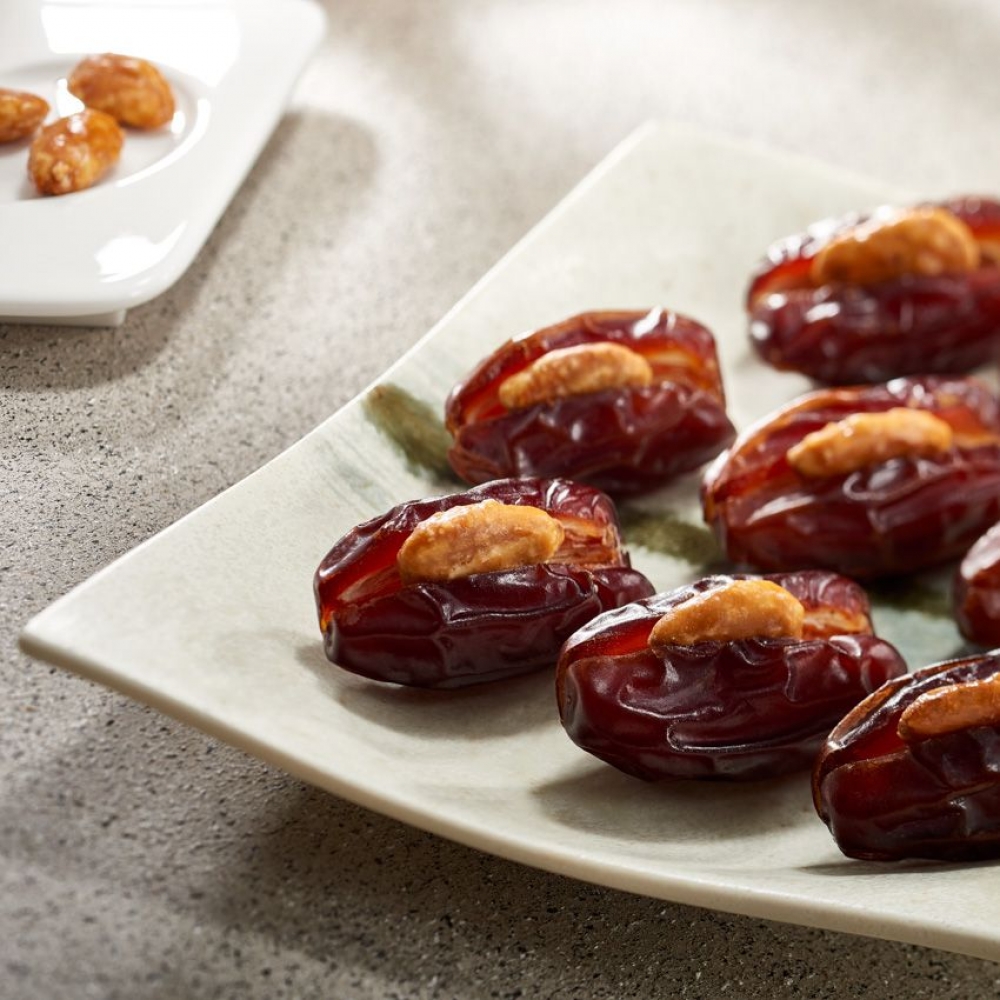 Bateel
500gm Khidri Caramelised Almond Premium Filled Dates
Product Code: B11152105 Khidri Caramelised Almond 500gm
₹ 2,700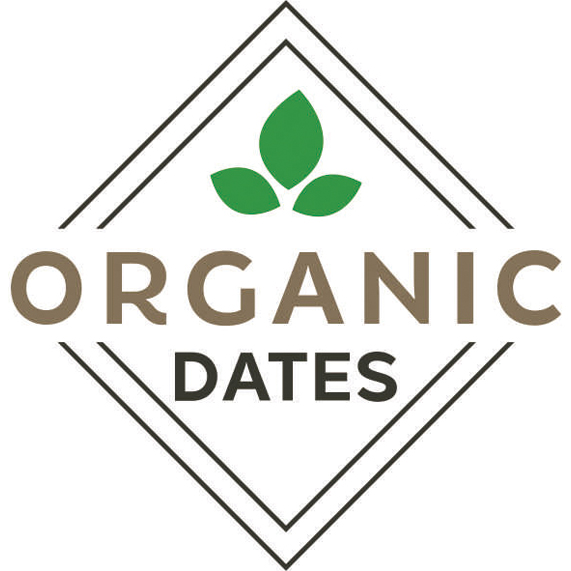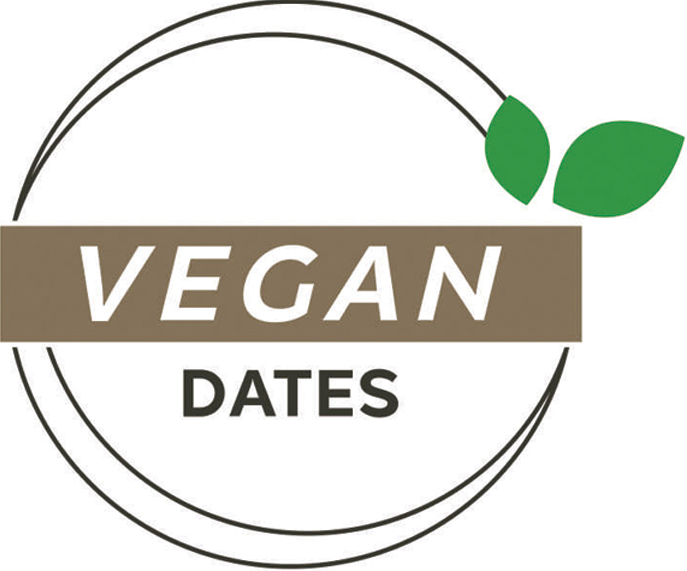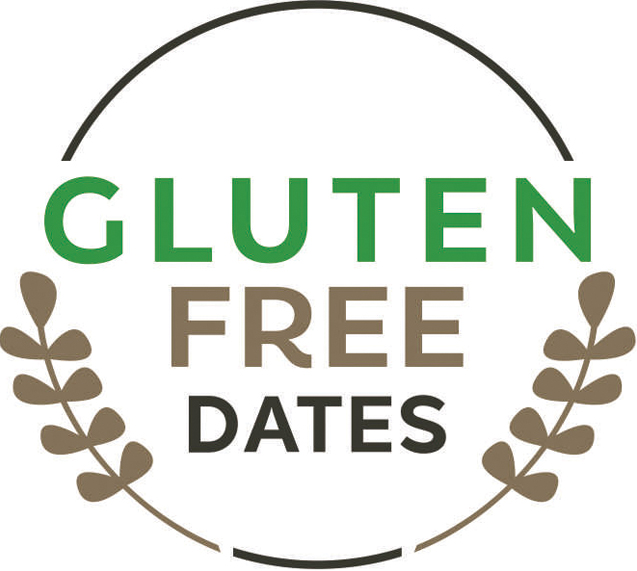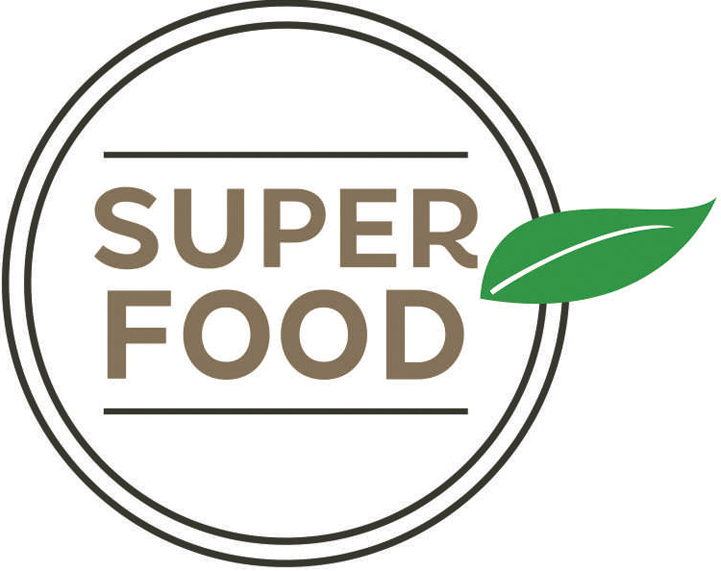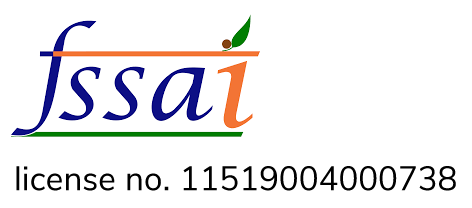 Classification - Vegetarian

Family - Dates

Grammage - 500gm

Country of Origin - United Arab Emirates (UAE)
Khidri with Caramelised Almond
Bateel's Khidri dates with caramelised almond make for a perfect treat.
Relish the caramel aftertaste of Khidri dates with nutty almond
Featuring maroon-red skin, Khidri dates are one of Bateel's most renowned date varieties. They offer a mildly sweet, raisin-like ?avour. When filled with a whole caramelised almond, these dates become a delicious gourmet indulgence.
Enquire Now
WE WILL GET BACK TO YOU WITH THE BEST POSSIBLE PRICE ASAP