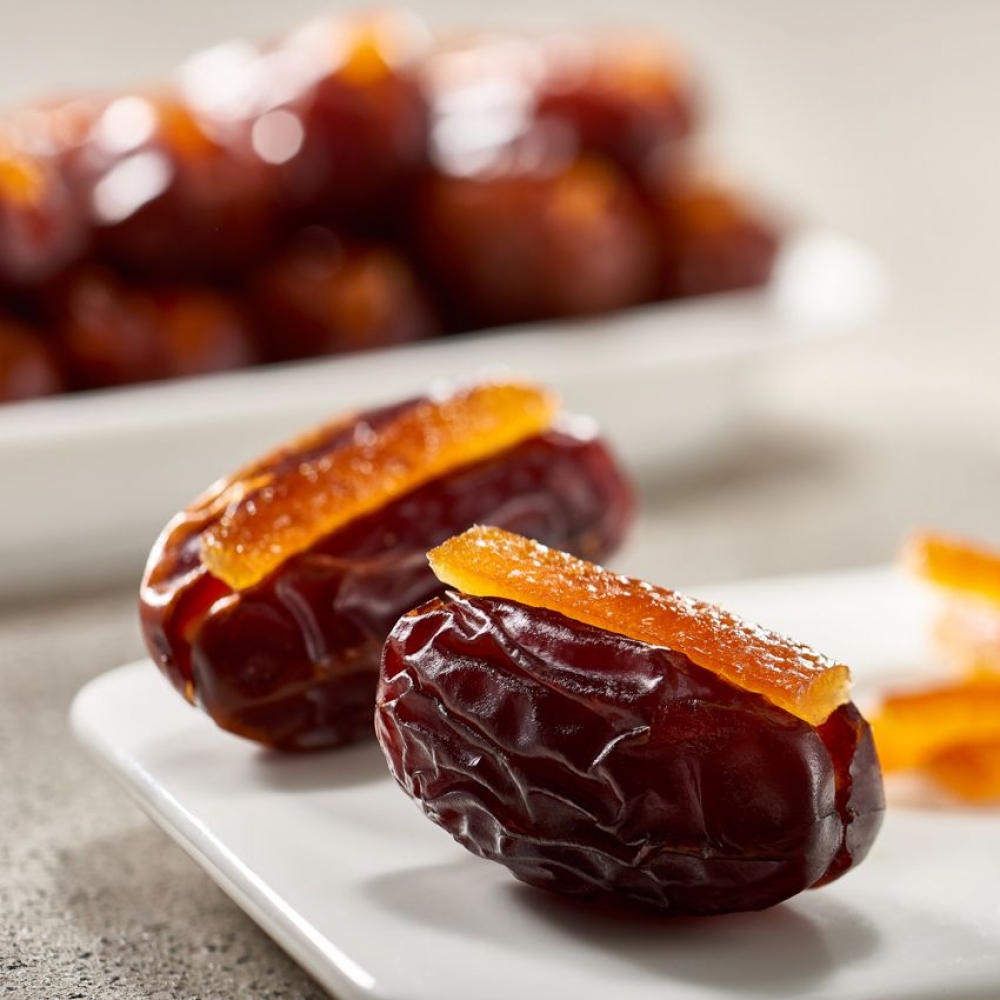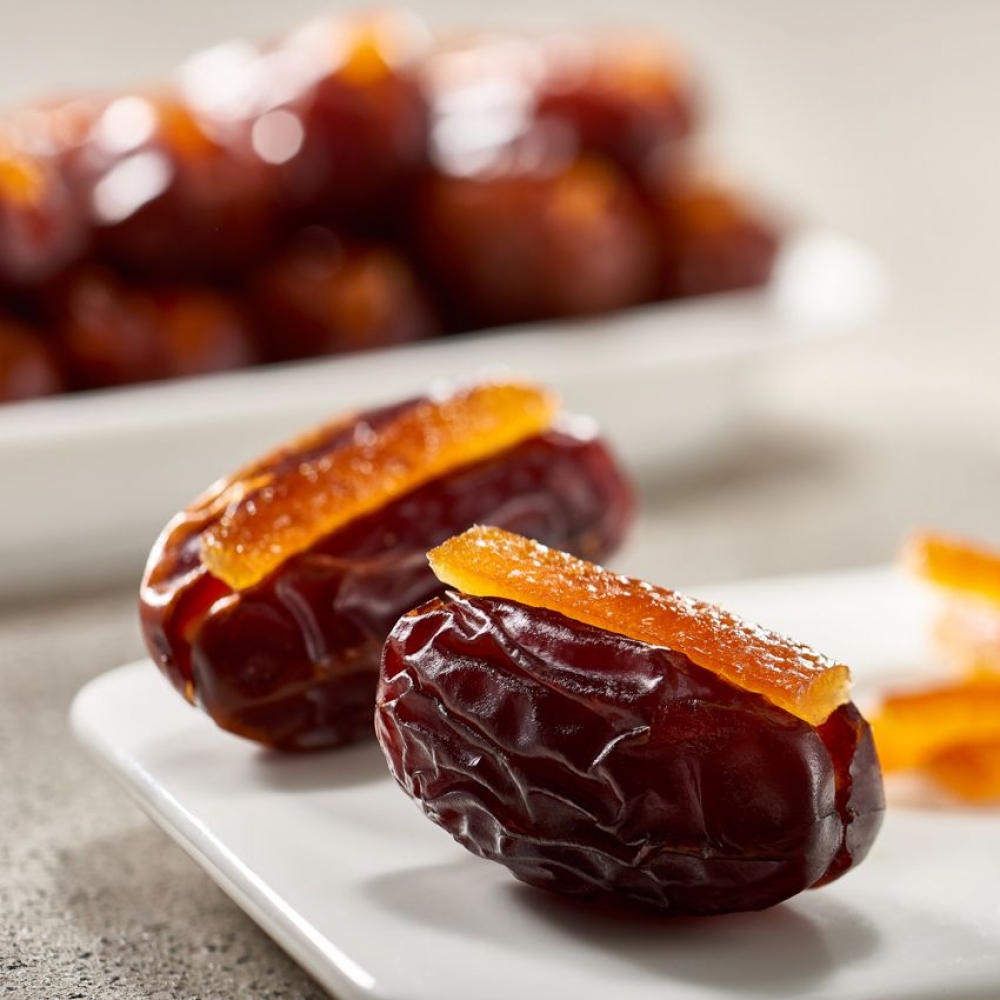 Bateel
1Kg - Khidri Candied Orange Peel Premium Filled Dates
Product Code: D1101CH04 Khidri Candied Orange Peel 1kg
₹ 5,400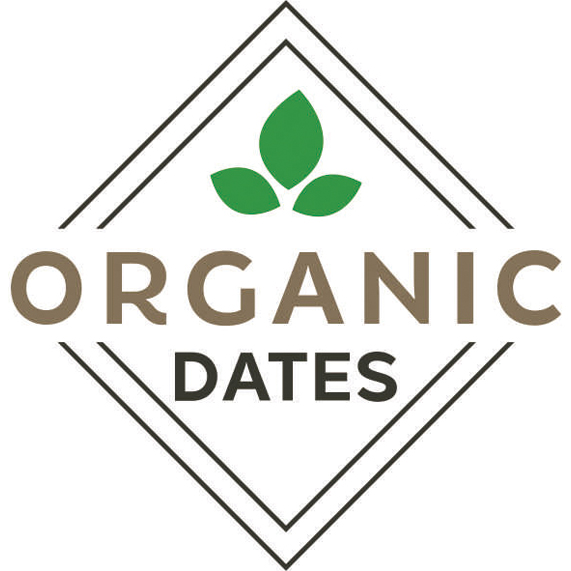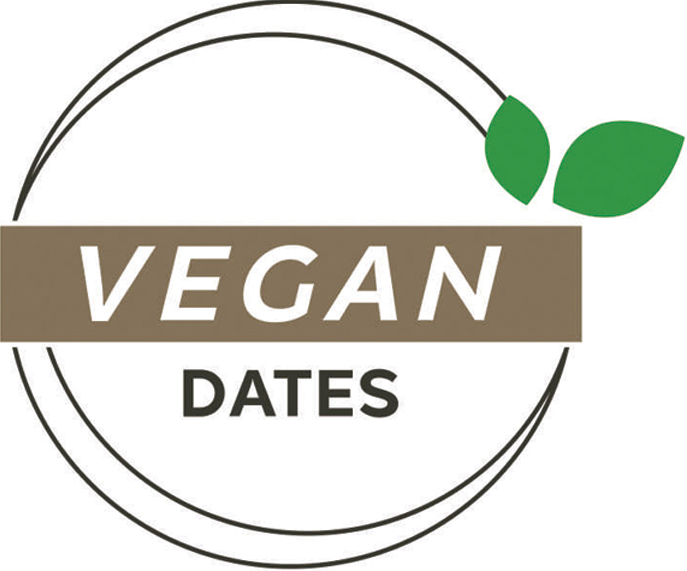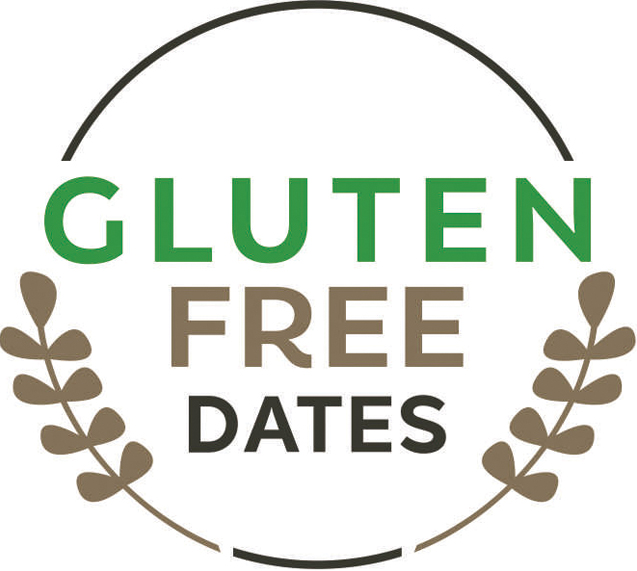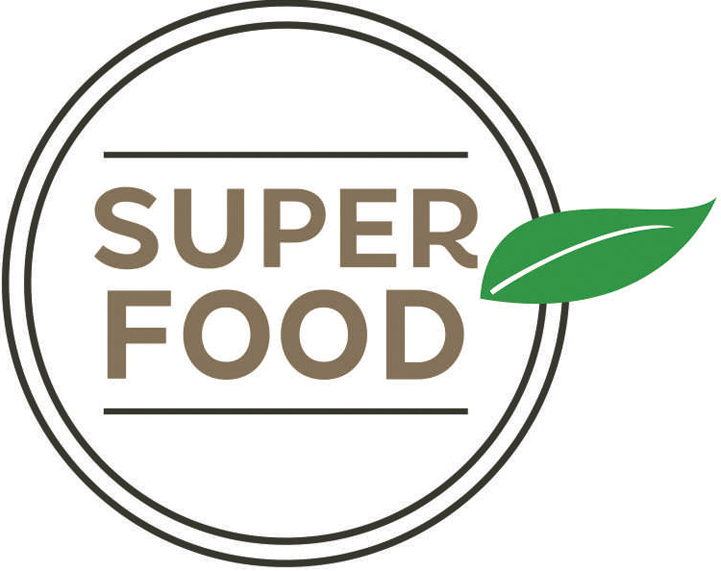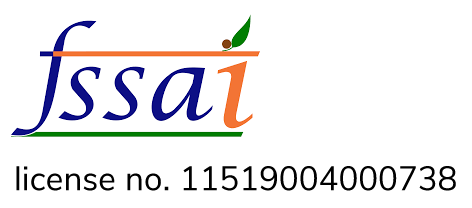 Classification - Vegetarian

Family - Dates

Grammage - 1kg

Country of Origin - United Arab Emirates (UAE)
Khidri with Candied Orange Peel
Featuring a strip of orange peel, our Khidri dates make for an indulgent delicacy.
Taste the contrasting flavours of flavourful orange with sweet Khidri dates
A favourite to many, the rich, dark maroon-skinned Khidri date offers a sweet, raisin-like ?avour. It has a chewy texture and leaves a caramel aftertaste. Filled with delicious candied orange peel, Khidri dates make for a tangy snack or dessert treat.
Bateel holds the distinction of being the only gourmet date grower, producer and seller across the globe. Thanks to the usage of distinctive agricultural practices for the finest harvests, each date is packed with healthy nutrients and retains original flavour. Bateel's quality selection of gourmet Khidri dates is the perfect choice for food connoisseurs.
Enquire Now
WE WILL GET BACK TO YOU WITH THE BEST POSSIBLE PRICE ASAP