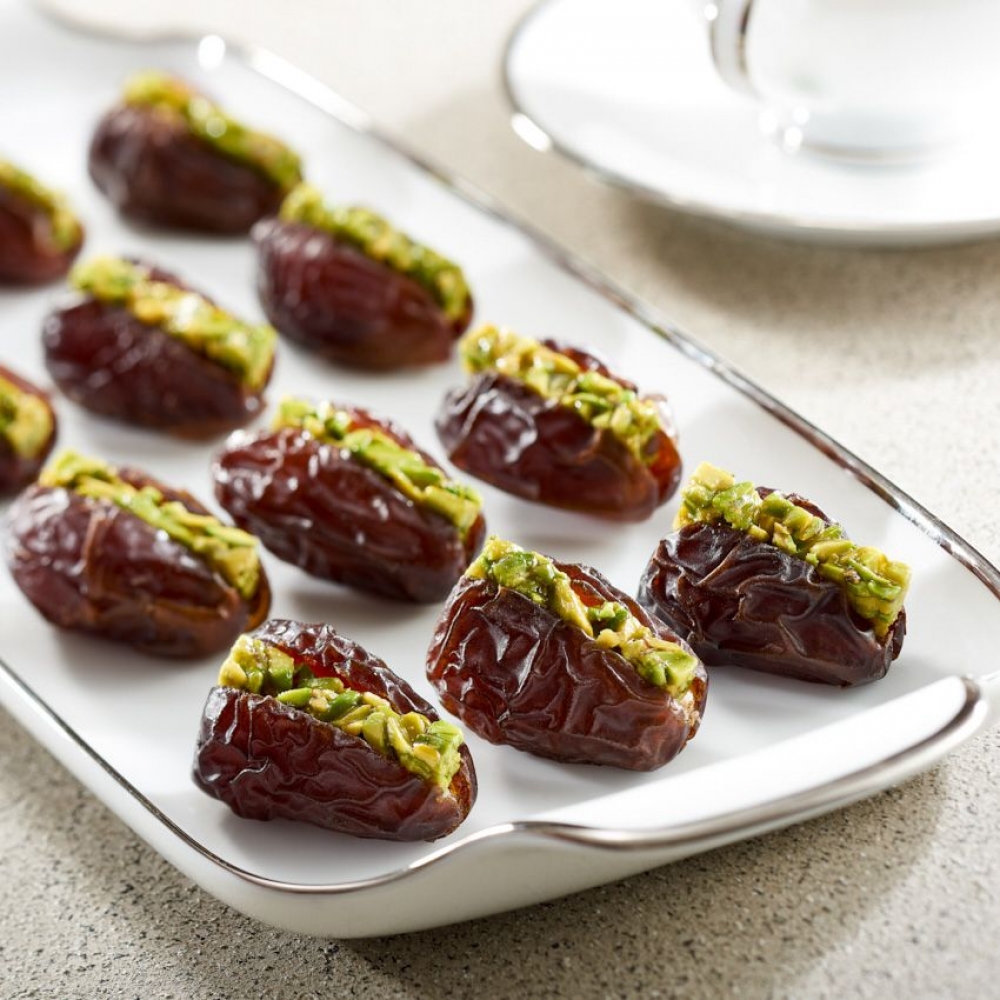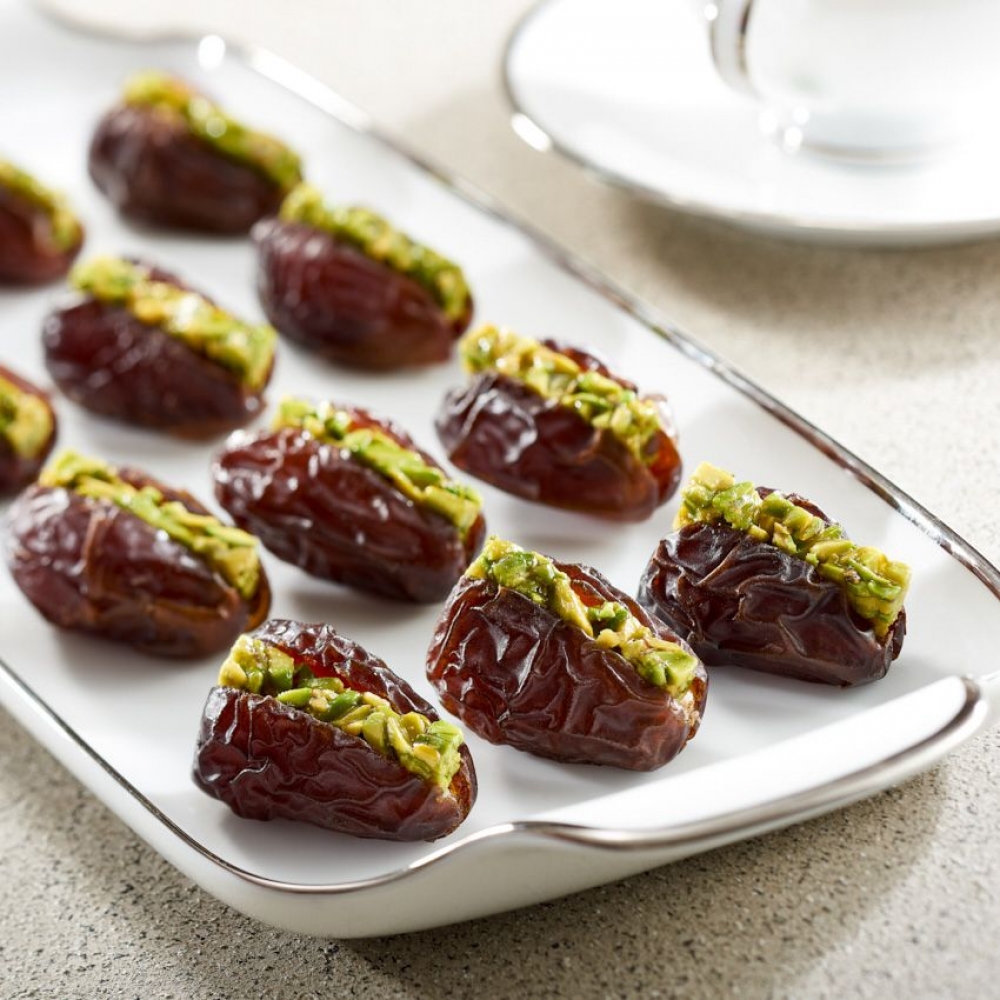 Bateel
500Gm - Wanan Pistachio Premium Filled Dates
Product Code: B11152148 Wanan Pistachio 500gms
₹ 2,700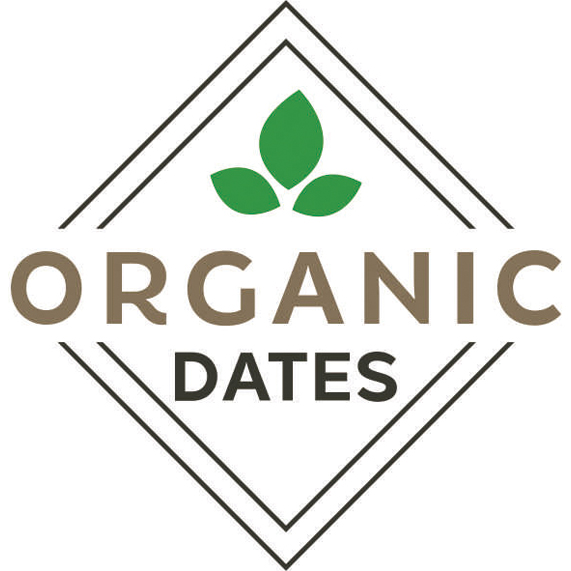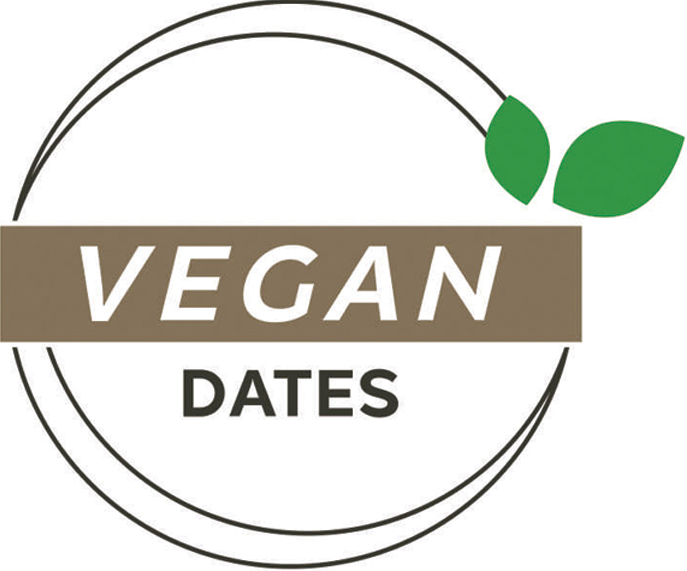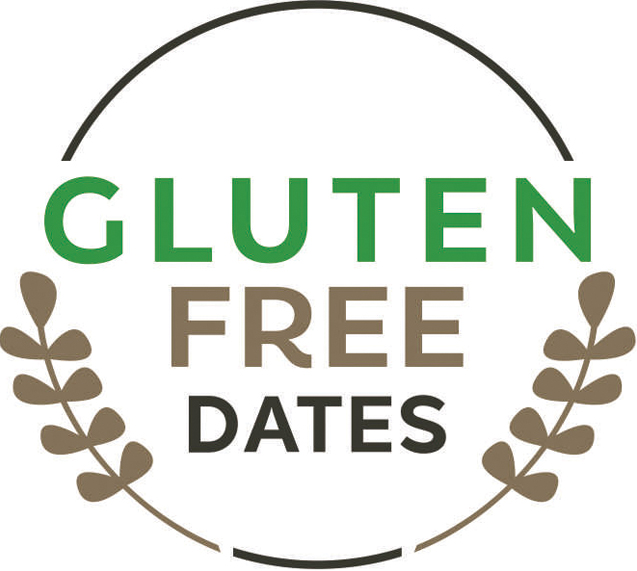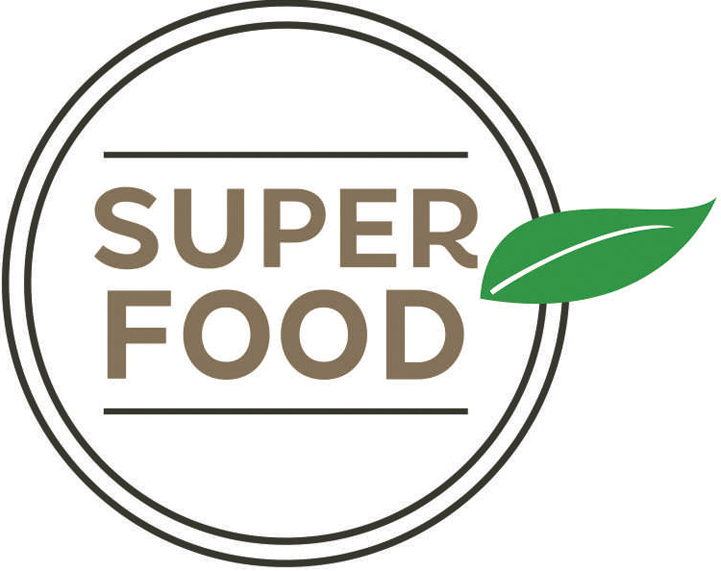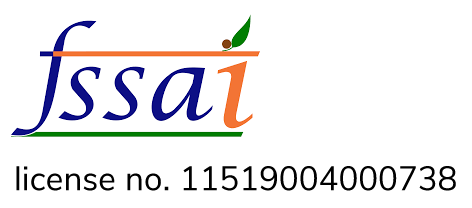 Classification - Vegetarian

Family - Dates

Grammage - 500gm

Country of Origin - United Arab Emirates (UAE)
Wanan with Pistachio
Offering a rich, nutty crunch, Bateel's Wanan dates filled with pistachio are high on nutrients.
Enjoy the crunchy bite of pistachio stuffed in sweet Wanan dates
Long and cone-shaped, the Wanan date variety is exclusive to Bateel and exudes traditional Arabian delight. Its multi-coloured hue and taste reminiscent of brown sugar make it perfect for savouring with Arabic coffee. Filled with the premium pistachio, Bateel's Wanan dates will wow any date connoisseur.
Bateel is an eminent grower, producer and seller of gourmet dates in the world. Dates are farmed in conditions which mimic their natural growing environment. This provides each Bateel date variety with superior quality and a distinctive flavour.
Enquire Now
WE WILL GET BACK TO YOU WITH THE BEST POSSIBLE PRICE ASAP