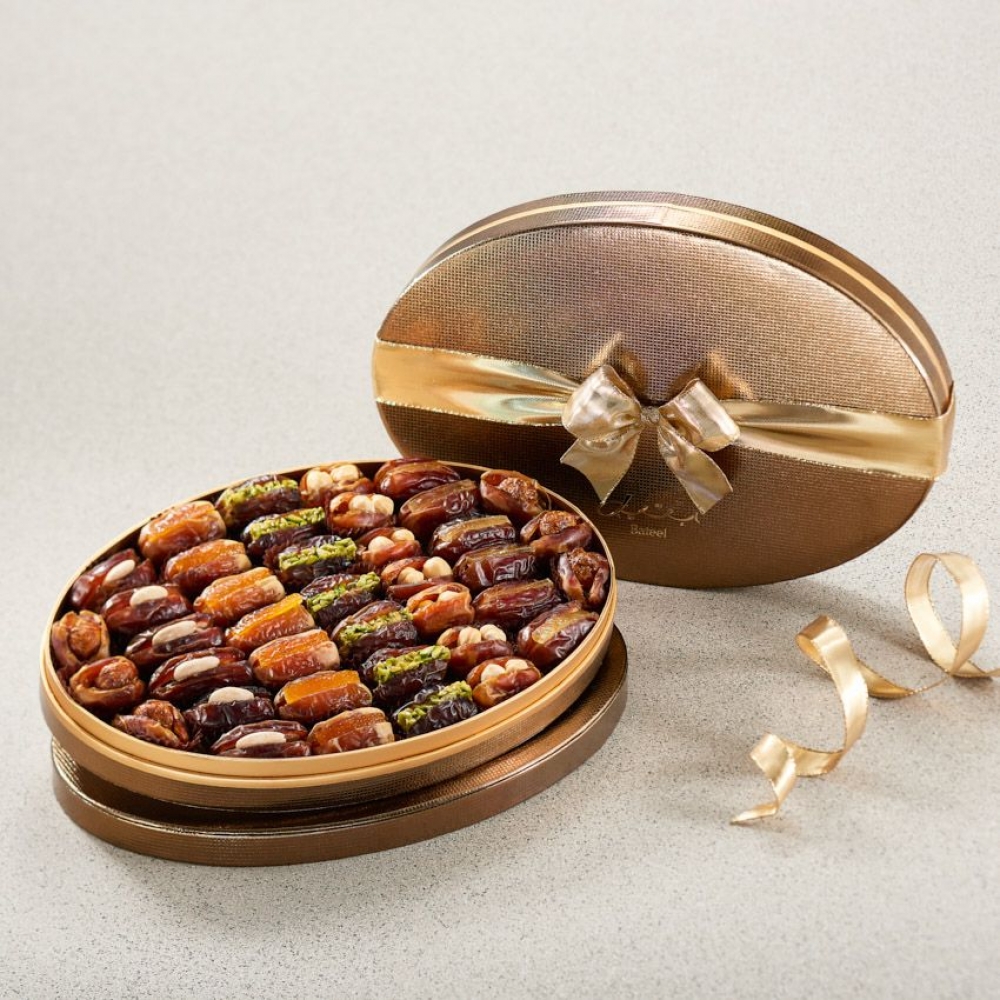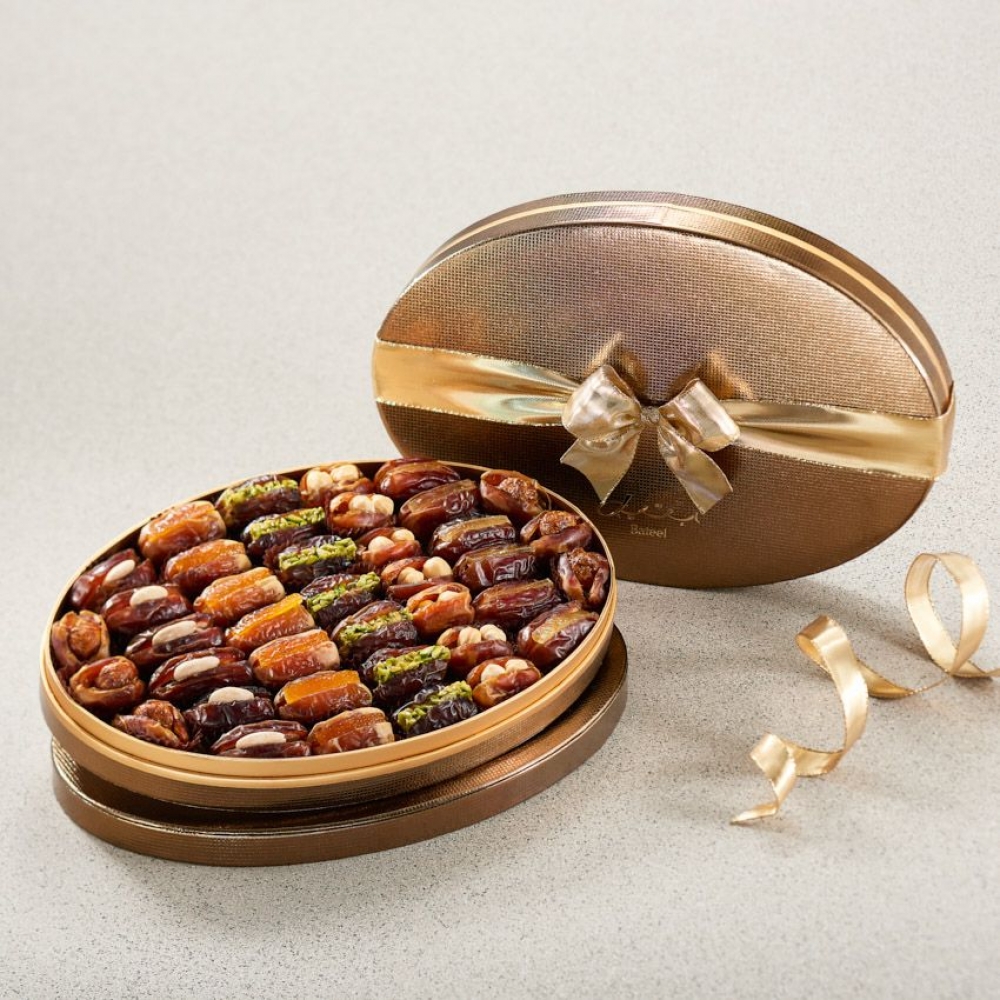 Bateel
583Gm - Midas Oval Medium Assorted Premium Filled Dates
Product Code: P23613324
₹ 5,440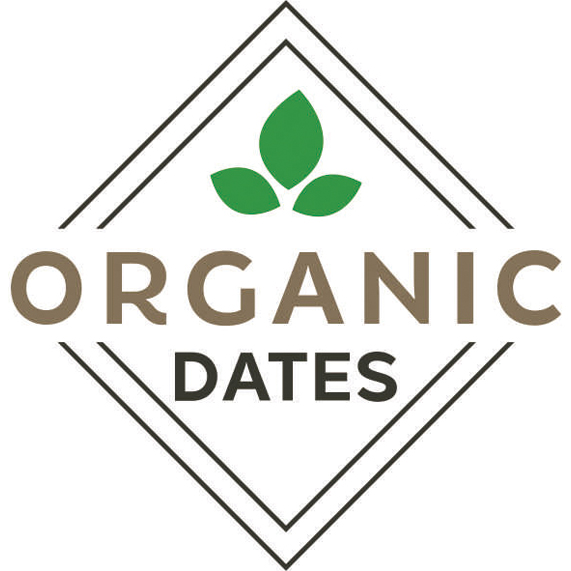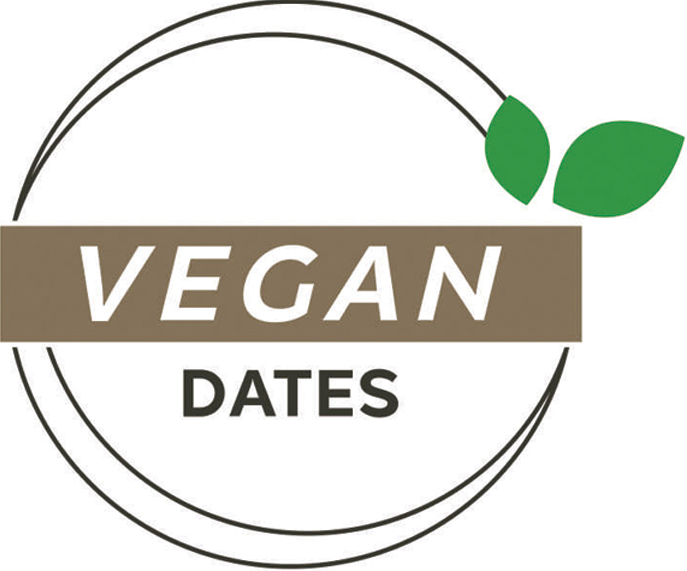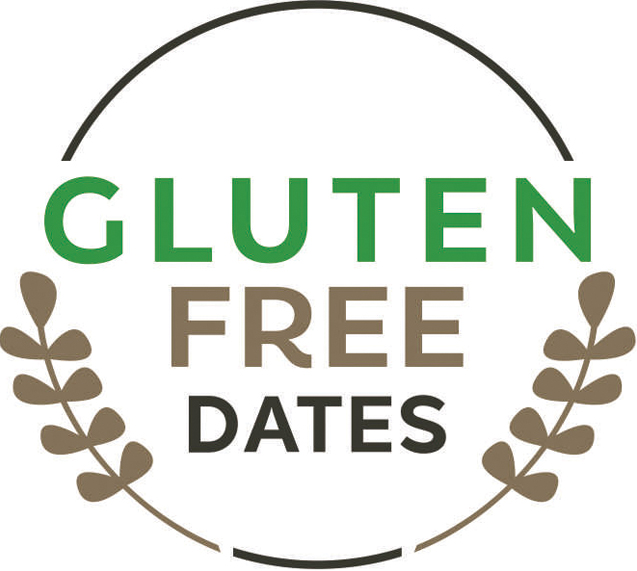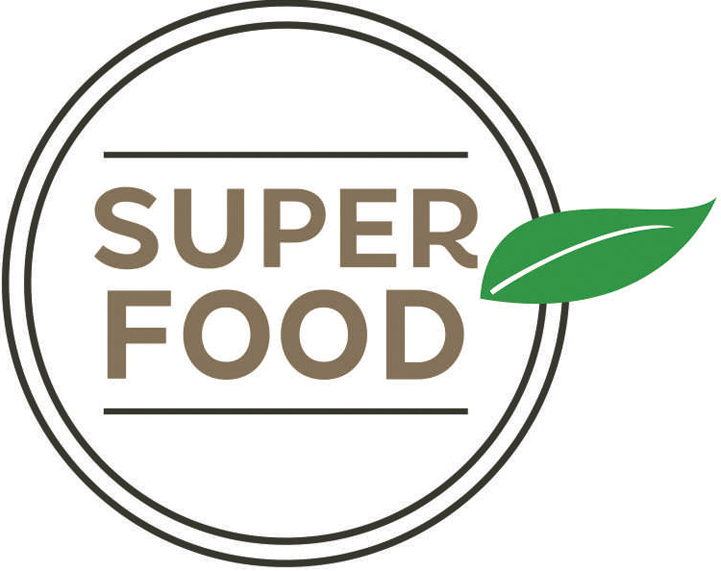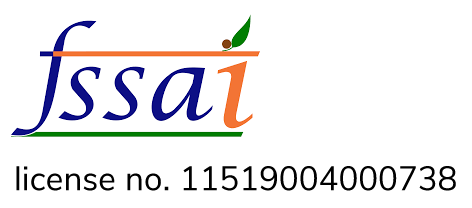 Classification - Vegetarian

Family - Midas

Grammage - 583gm

Country of Origin - United Arab Emirates (UAE)
Midas Gift Box
The refined leatherette finish and brilliant bronze colouring of Bateel's Midas collection make it a fashionable choice suitable for all occasions.
Unravel the taste of gourmet dates in a true connoisseur-style gift set
Blending metallic tones with a luxurious texture, the Midas collection possesses a refined aesthetic that is sure to draw appreciation from friends, family and colleagues. When packed with organic dates from Bateel, this gift packaging transforms into a thoughtful gift.
Ensuring organic ethos, Bateel's gourmet dates are cultivated in a natural environment. Each Bateel date is 100% organic and full of essential nutrients as well as vitamins. Retaining original flavour, these gourmet dates can be savoured as healthy light foods.
Filled Dates:
Segai Pistachio
Segai Caramelised Macadamia
Khidri Pistachio
Khidri Candied Orange Peel
Khidri Roasted Almond
Khidri Caramelised Almond
Khidri Caramelised Pecan
(The box will contain a combination of the aforementioned flavours. The same is dependant on stock availability at the time of ordering).
Enquire Now
WE WILL GET BACK TO YOU WITH THE BEST POSSIBLE PRICE ASAP