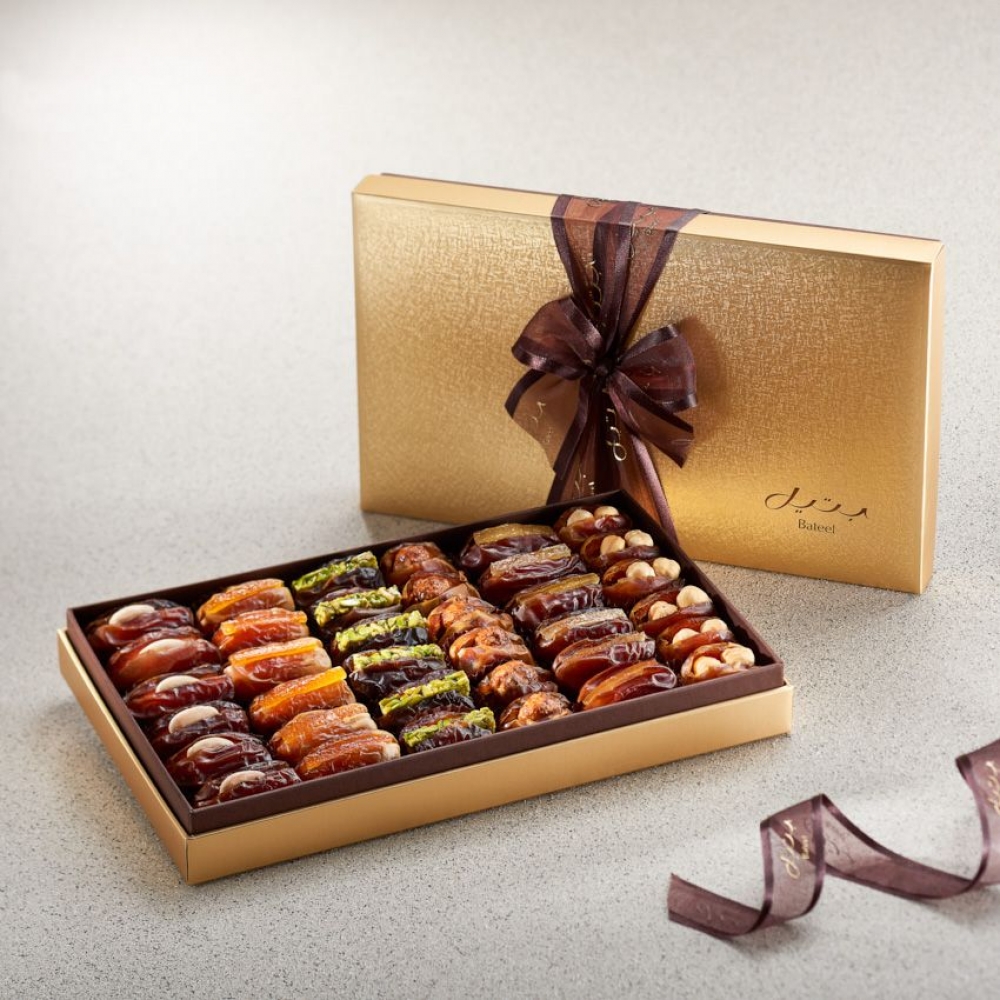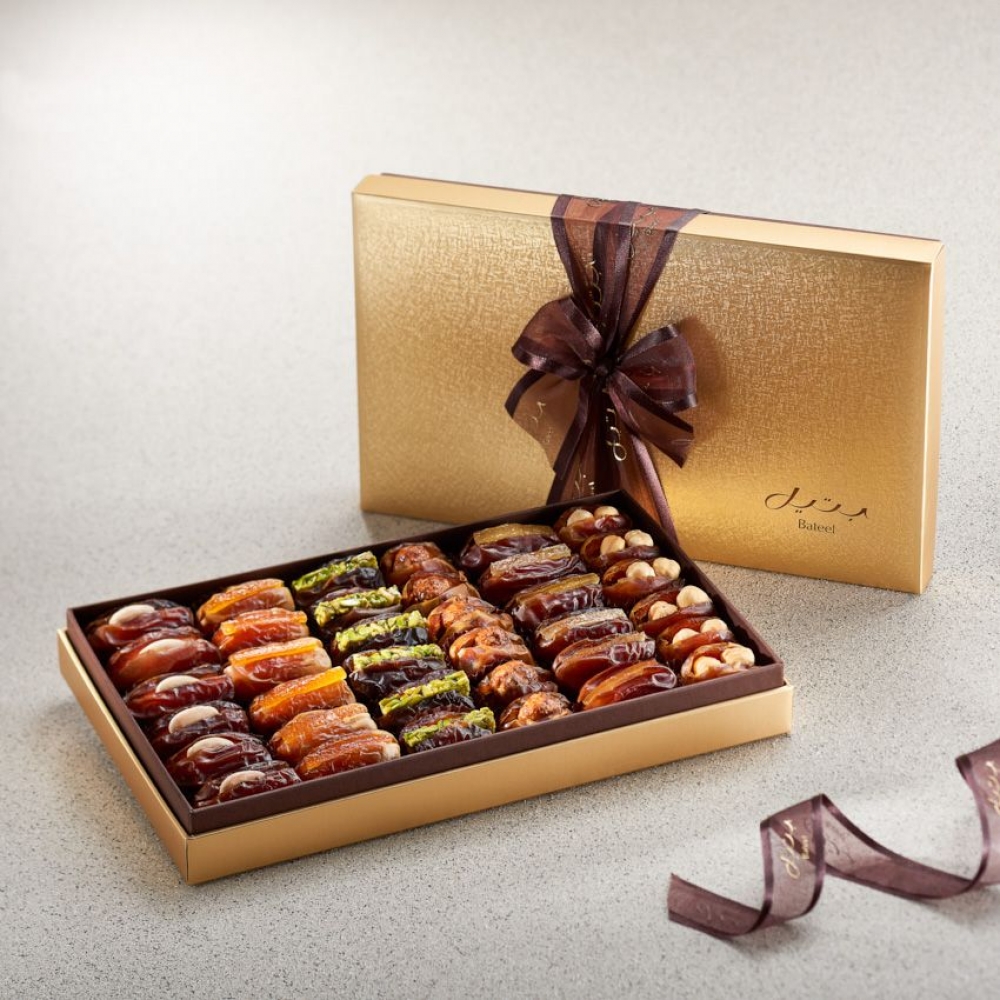 Bateel
735 gms- Cassandra Rectangle Large Assorted Premium Filled Dates
Product Code: P23625139
₹ 4,500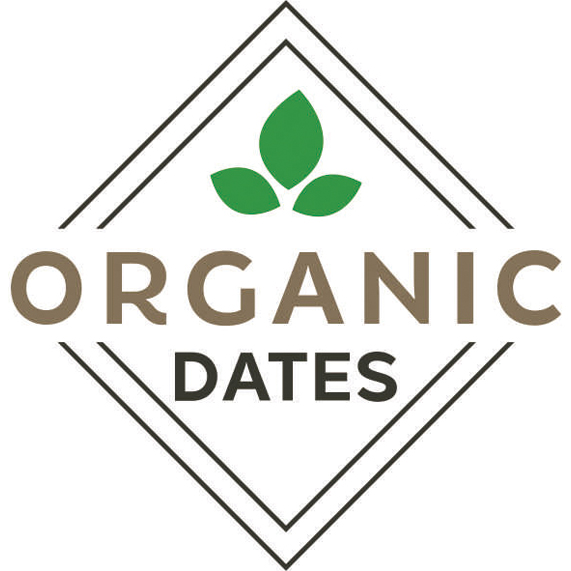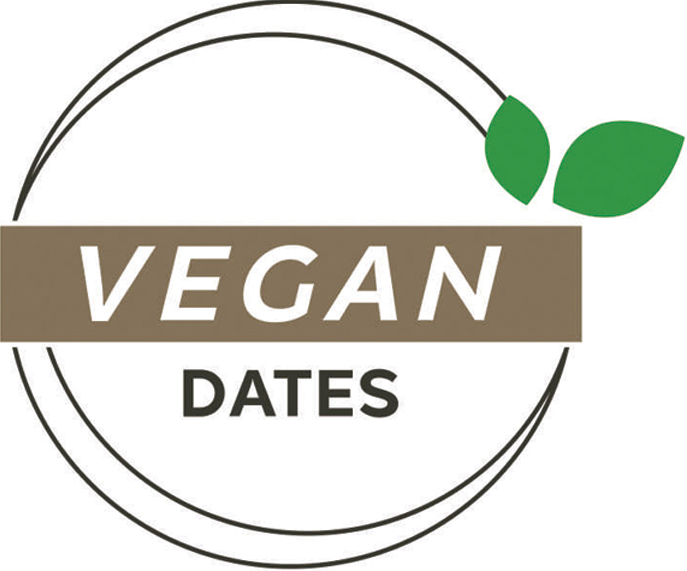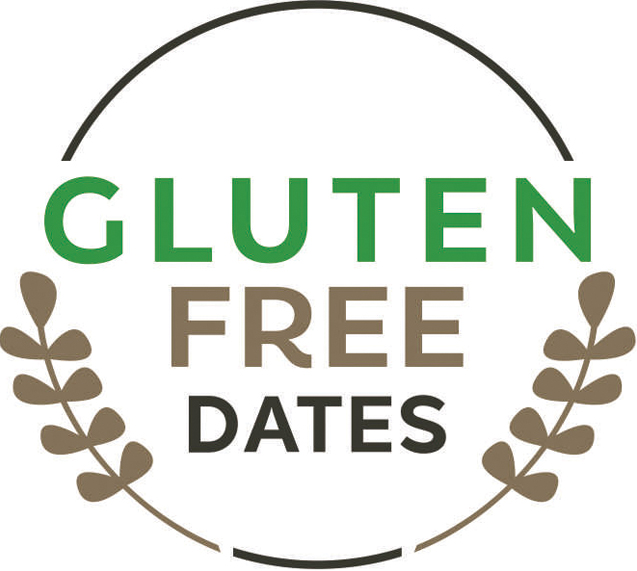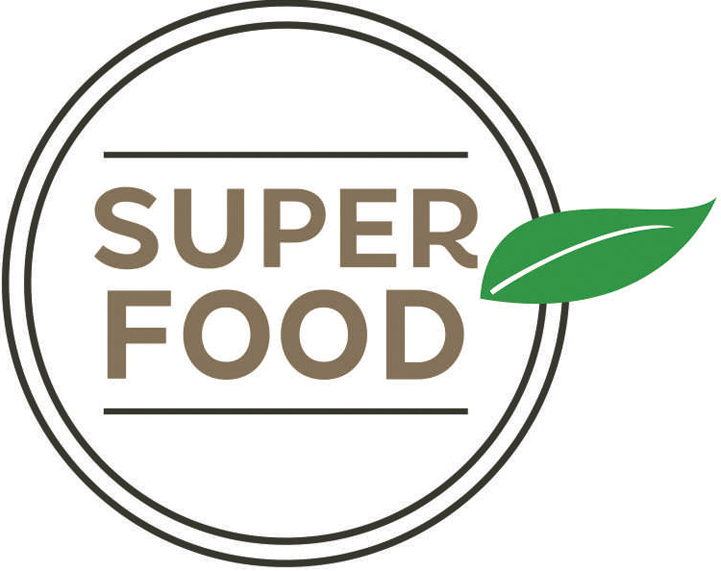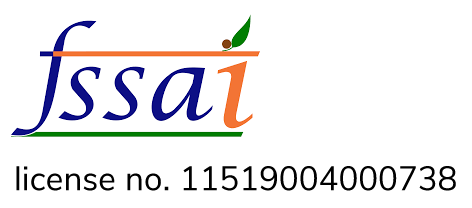 Classification - Vegetarian

Family - Cassandra

Grammage - 735 Gms

Country of Origin - United Arab Emirates (UAE)
Cassandra Gift Box
With a textured gold effect, the Cassandra gift set is a shimmering sensation. Available in multiple sizes, it is great for gifting to a colleague, friend or family.
Delight in the unmatched style of the Cassandra collection, a Bateel bestseller
Simple and elegant, this gift packaging features an iconic dark brown base and textured lid in light gold. Packed with Bateel's gourmet dates and premium fillings, it would make for a healthy and thoughtful present during official events and family functions as well.
Wholly organic and deliciously wholesome, Bateel dates are an excellent source of fibre, natural sugar, iron and magnesium. Capable of boosting energy upon instant consumption, dates are also a flavourful source of minerals.
Filled Dates:
Segai Pistachio
Segai Caramelised Macadamia
Khidri Pistachio
Khidri Candied Orange Peel
Khidri Roasted Almond
Khidri Caramelised Almond
Khidri Caramelised Pecan
(The box will contain a combination of the aforementioned flavours. The same is dependant on stock availability at the time of ordering).
Enquire Now
WE WILL GET BACK TO YOU WITH THE BEST POSSIBLE PRICE ASAP