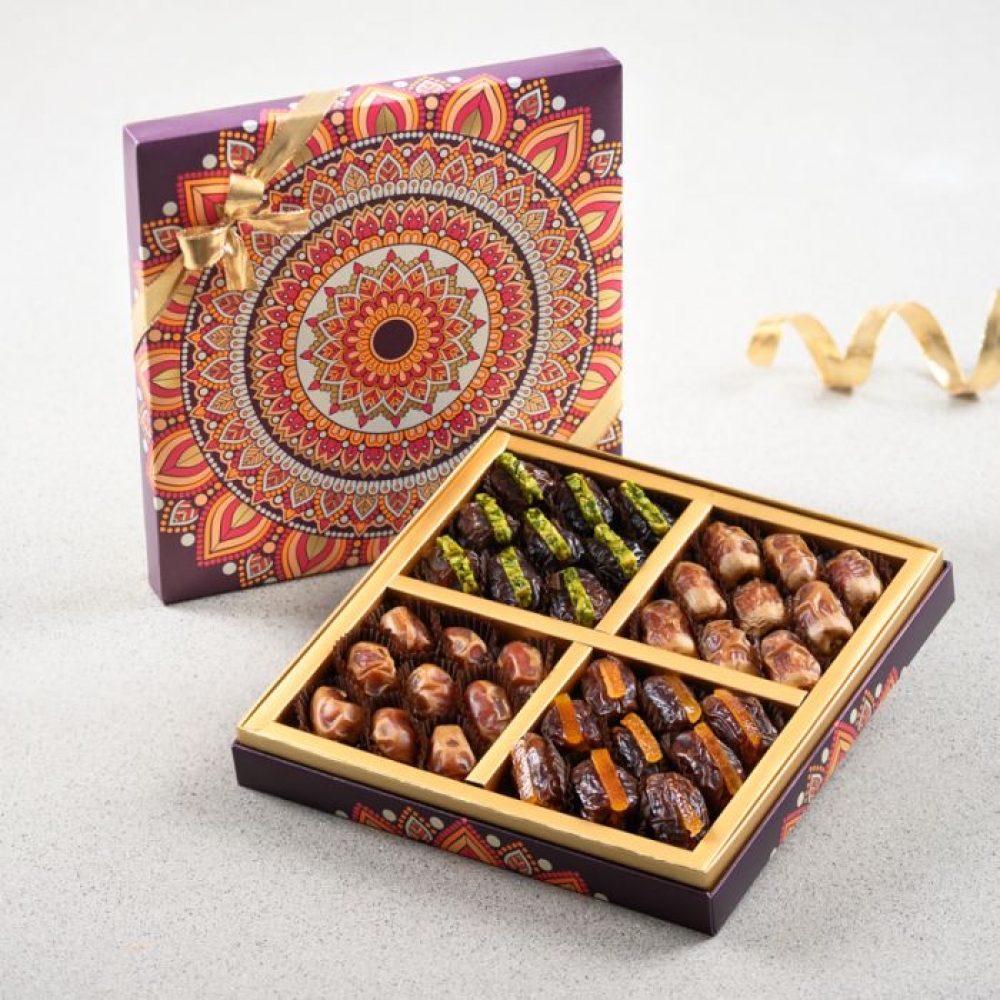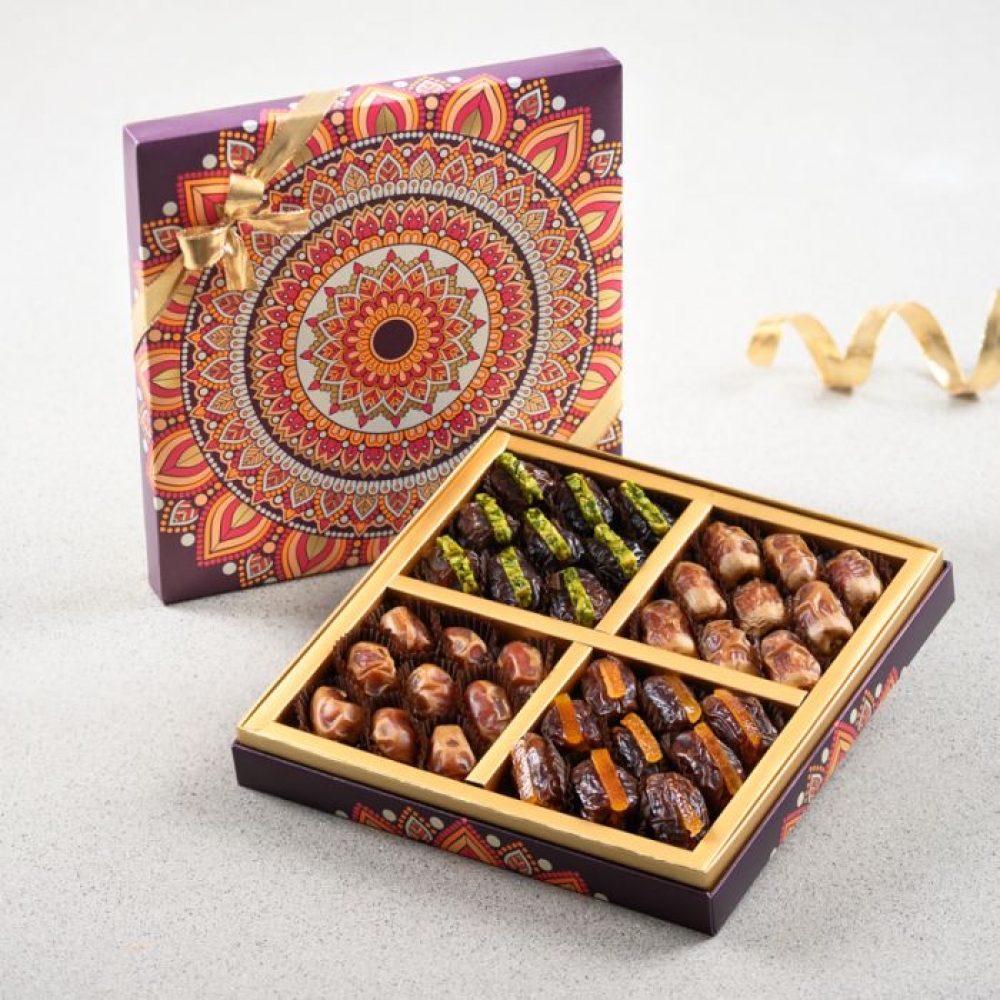 Bateel
670gm Iris Gift Box Large
Product Code: P50000302
₹ 5,150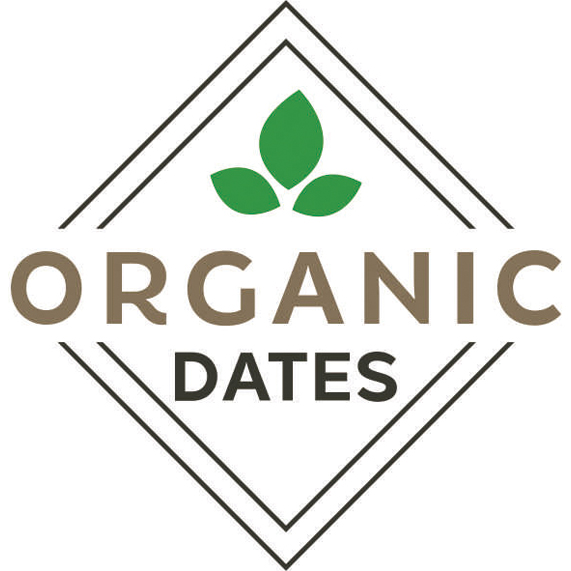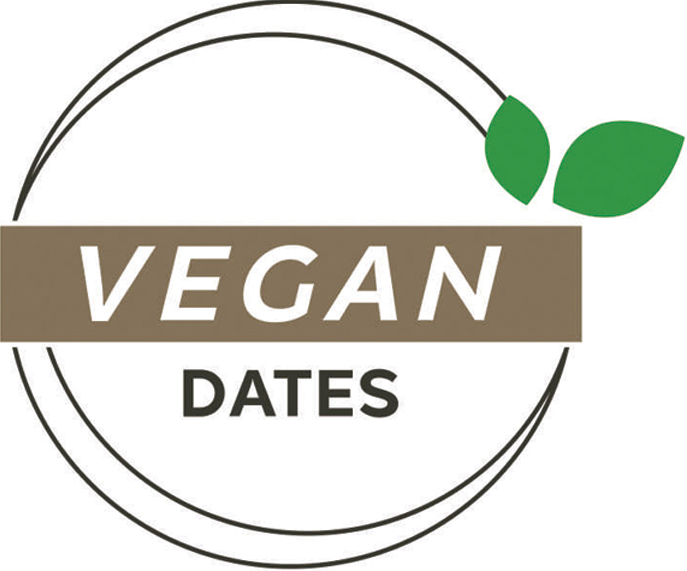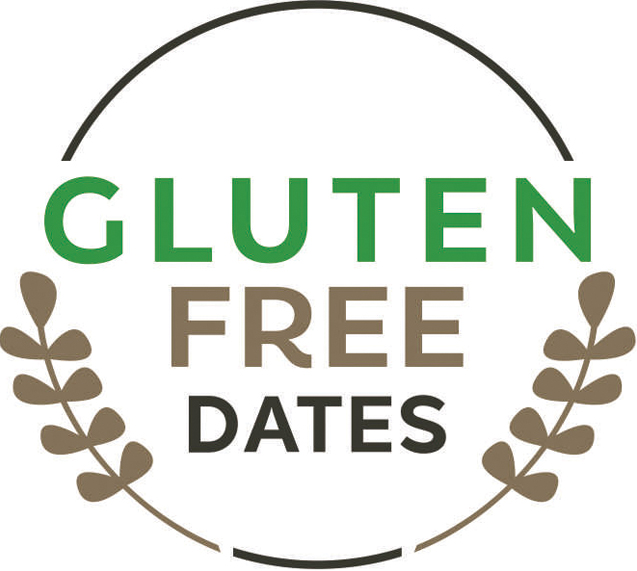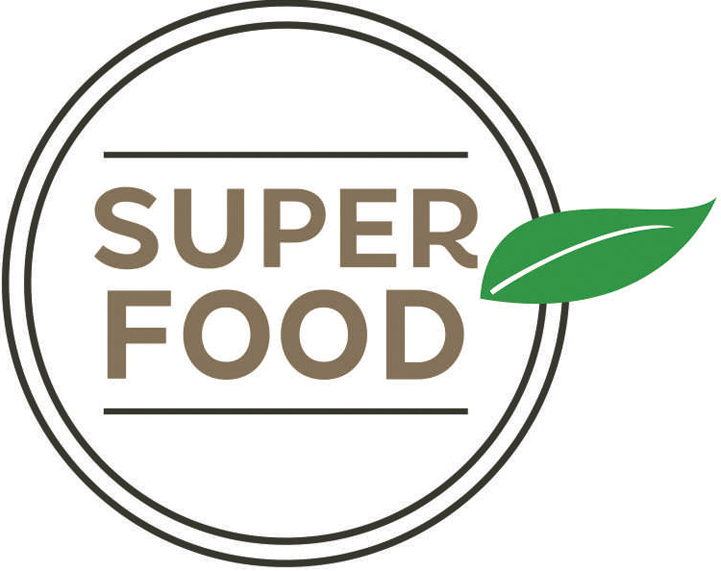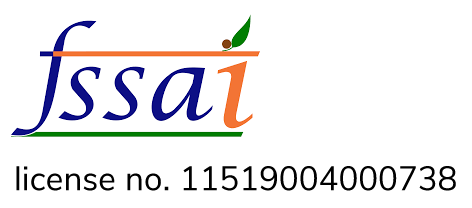 Classification - Vegetarian

Family - Iris

Grammage - 670gm

Country of Origin - United Arab Emirates (UAE)
Discover Bateel's remarkable Iris gift set
Adorned with the authentic Indian artistry 'Rangoli' pattern, Bateel's Iris collection instantly catches the eye. Set on an accentuated deep-purple base with a vibrant overlapping design, this contemporary gift packaging has been exclusively designed to honour the festival of lights. The mesmerising Iris gift set, designed with intricate detail, is a treasured piece to share with friends, family and colleagues. The Iris collection is fully customisable with signature Bateel favourites including gourmet plain dates, filled dates or an assortment of both. Organic and all-natural, Bateel dates are packed with essential nutrients and antioxidants, providing a great source of energy.
Filled Dates:
Segai Pistachio
Segai Caramelised Macadamia
Khidri Pistachio
Khidri Candied Orange Peel
Khidri Roasted Almond
Khidri Caramelised Almond
Khidri Caramelised Pecan
(The box will contain a combination of the aforementioned flavours. The same is dependant on stock availability at the time of ordering).
Enquire Now
WE WILL GET BACK TO YOU WITH THE BEST POSSIBLE PRICE ASAP